Glad News for Muslims
We know God calls us to share the Good News of the Gospel with everyone … but many of us really have no idea how to do that with those from a faith that is foreign to our experience. Samy Tanagho spends 1:00 each day enthusiastically giving Christians the tools in order to speak Jesus into the lives of Muslims.
Take a listen
News
Program Tool Kit
Download artwork, program titles, and more on Dropbox
Station Comments
"There's nothing so winsome as a passionate heart—and that is Samy Tanagho to a "T"!  We're grateful to introduce our friend to station leaders and audiences—we are confident others will be persuaded as well to consider this important message … and be bold in sharing Jesus with Muslim co-workers, neighbors, fellow students just as Scripture encourages us to do!"    – Peggy Campbell/Ambassador
Contact Us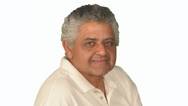 Glad News for Muslims is dedicated to inviting the Muslim people to both understand who Jesus really is and follow Him. Guided by John 10:16, the ministry seeks to motivate the body of Christ, communicate the Gospel, and encourage others to do the same. Learn more at gladnewsministry.com.
Connect
Program Contact
Where it Airs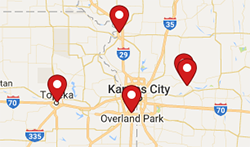 See where it airs on the program station map: coming soon.