FamilyLife This Week
This 28:00 weekend program is hosted by Michelle Hill and features marriage and family experts like Dennis and Barbara Rainey, Bob Lepine, Ron Deal and others. We are all facing various pressures in our marriages, families, and other valuable relationships….that's why FamilyLife This Week offers a fresh, engaging dose of practical encouragement and "help for today and hope for tomorrow"  to live out your faith in an ever-changing world.
Take a listen
News
Program Tool Kit
Download artwork, scripted promos, and more on Dropbox
Station Comments
"FamilyLife This Week helps the listening audience of KCIS stay connected to the great teaching of this wonderful ministry. KCIS has been a founding partner with FamilyLife from its inception in the early 90's. Our audience counts it as one of the favorites for relevant, up to date info, encouragement and frank discussion of every issue as it pertains to the family and marriage, all done with great creativity and winsomeness. It's a true benchmark for just how good Christian radio can be." —Mark Holland, Program Director, KCIS (Seattle, WA)
Contact Us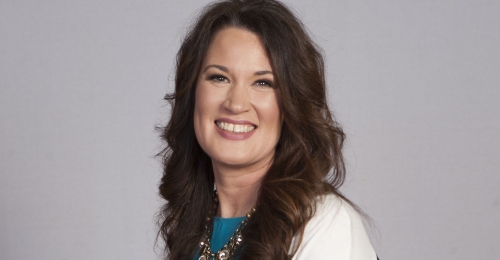 Since 1976, FamilyLife has been dedicated to building godly families one home at a time. With Dennis Rainey and co-host Bob Lepine as the go to experts for family and marriage, their radio programs build solid relationships with listeners around the country! Learn more at familylifethisweek.com.
Connect
Program Contact
Where it Airs
More From This Ministry