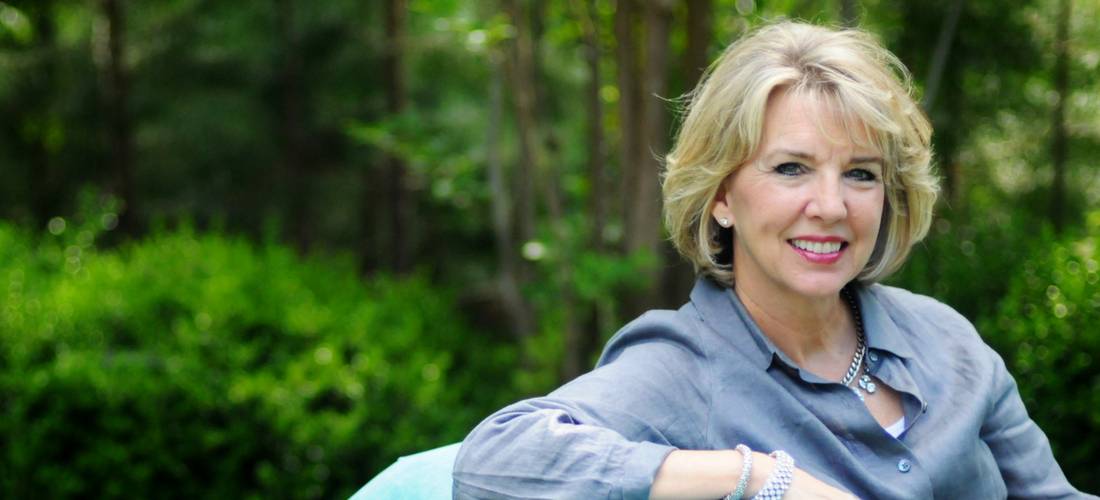 Barbara Rainey
Barbara Rainey is not only the wife of Dennis Rainey, she is also the mother of six children, a grandmother of nineteen children, a speaker, and best-selling author.  Barbara has published articles on family-related topics and is the author of Thanksgiving: A Time to Remember. She speaks at FamilyLife's marriage and parenting conferences and is a frequent guest on FamilyLife Today.
She and Dennis are the coauthors of Two Hearts Praying as One; Growing a Spiritually Strong Family; Starting Your Marriage Right; Moments Together for Couples; Two Hearts Are Better Than One; The New Building Your Mate's Self-Esteem; Parenting Today's Adolescent; Pressure Proofing Your Marriage; Rekindling the Romance; the HomeBuilders Couples Series® study, and Building Your Mate's Self-Esteem.
Their most recent book is titled Moments With You.  Barbara also co-authored A Mother's Legacy with her daughter, Ashley Rainey Escue and joined Dennis and their children, Rebecca and Samuel, on the book, So You're About To Be A Teenager. Barbara has also co-authored Guide to the Empty Nest, with close friend Susan Yates, and A Symphony in the Dark, written with her daughter, Rebecca Rainey Mutz.  Her most recent writing project is Growing Together in Gratitude: Stories of Faith for Families.
Barbara has faithfully served alongside her husband for more than 30 years, both in ministry and at home. Her special interests include sewing, gardening, and watercolor painting, as well as a love for being a mom and grandmother. Barbara and Dennis and their family live near Little Rock, Arkansas.
Learn More
>> Contact Michelle Blood at Michelle@ambaa.com or 949-681-7648
Books
Letters to My Daughters: published 2016
Barbara & Susan's Guide to the Empty Nest: published 2008
Hear Barbara Rainey on these programs: