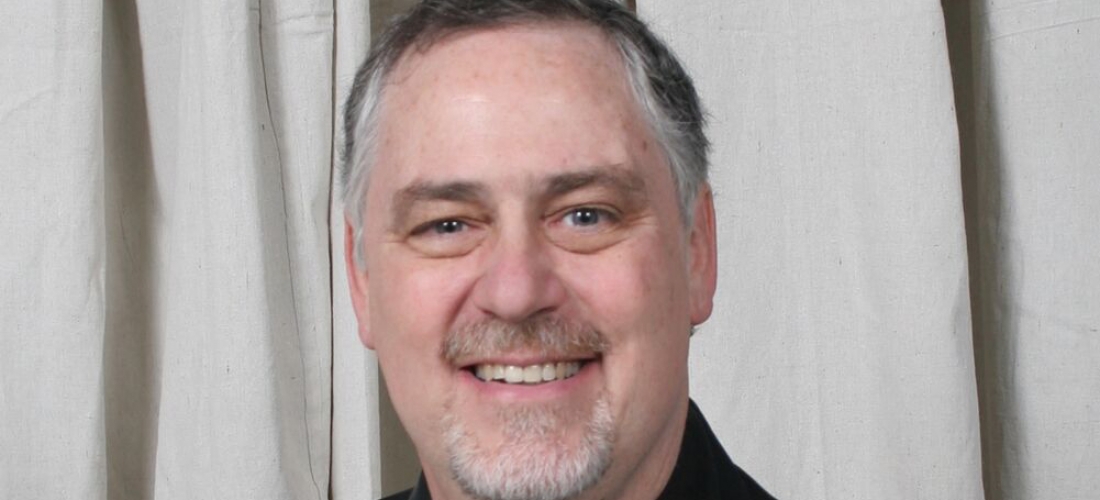 Bob Lepine
Since 1992, Bob Lepine has served as co-host of the daily feature, "FamilyLife Today," aired on over 1,200 radio outlets across the country.
With a unique ability to guide discussion as an experienced announcer, Bob's biblically informed perspective, along with that of co-host Dennis Rainey, has helped make "FamilyLife Today" one of the country's most popular daily programs in Christian radio for almost two decades. Serving as Senior Vice President of Audio Group at FamilyLife, Bob has also been involved in developing several other radio features that reach millions of listeners each week. He's also been involved in developing several video resources, including the Art of Marriage, Stepping Up and most recently the new Art of Parenting material.
Bob came to FamilyLife in 1992 to help launch the ministry's daily radio program. Prior to that, he worked for more than 15 years at general market and Christian formatted stations in Tulsa, Phoenix and Sacramento, and spent seven of those years as General Manager at KSLR in San Antonio.
A graduate of the University of Tulsa, Bob is the author of numerous articles and books including, The Christian Husband and Helping Your Children Know God. He speaks on marriage and family at the Weekend to Remember® conferences and other events worldwide.
Bob is a current member of the board of directors for the National Religious Broadcasters (NRB). A man of many interests, he's an expert at trivia of any type.
Active in a church in Little Rock, Bob can regularly be found filling the pulpit. A lover of deep thinking and theological pursuits, he's a prolific reader and will quickly tell you that one of his theological heroes is author and speaker, R.C. Sproul.
The Lepines–Bob and Mary Ann–have enjoyed more than 30 years of marriage. They have five children and five grandchildren. They make their home in Little Rock, near the FamilyLife headquarters.
Learn More
>> Contact Michelle Blood at Michelle@ambaa.com or 949-681-7648
Books
The Christian Husband (Bob and Dennis): published 2009
Helping Your Children Know God: published 2003
The Christian Husband: God's Vision for Loving and Caring for Your Wife: published 1999
More
Book Recommendations from Bob Lepine (January 2016)
Hear Bob Lepine on these programs: