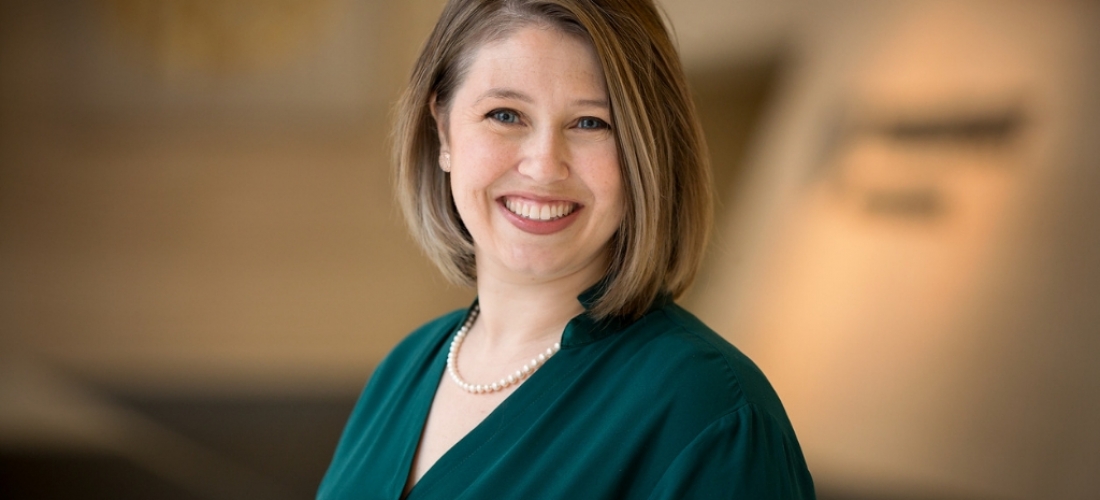 Callie Briese
Callie Briese is the director of communications for Thrivent, a diversified financial services organization that helps people achieve financial clarity, enabling lives of meaning and gratitude. She is also the host of "Thrive with Purpose," a daily short-form radio feature that encourages people to make the most of all God has given them.
Callie is passionate about helping people make financial decisions that reflect their values.  She notes "When it comes to money, it's important to have financial clarity so you can make decisions that help you live a purposeful life.  It's empowering to see money as a tool to live out your faith, rather than a goal for life.  And when we encourage each other in community to think about money differently, we can really make a difference in the world."
At Thrivent, Callie leads the organization's public relations, social media, and reputation management functions. She also serves as executive editor of Thrivent Magazine. When she's not at work, she and her husband, Ryan, stay busy at home with four little ones: Olive, Delia, Seth, and Abe. She and her family enjoy spending time together, whether that's cheering on the kids at a sporting event or planning a trip to visit family. When she gets a few solitary moments, you'll likely find her in a barn with horses.
Callie is originally from Montana and graduated from the University of Montana with a degree in psychology.
Learn More
>> Contact Ben Bryggman Ben@ambaa.com or 949-681-7625
>> Article:  Get to Know Callie (Update newsletter September 2019, Page 6)
>> Callie Briese Quote Graphics 
Hear Callie Briese on this program:

Encouraging listeners with far more than the usual financial education, this new 1:00 daily feature from Thrivent underscores the value of making purposeful financial decisions guided by faith and values.