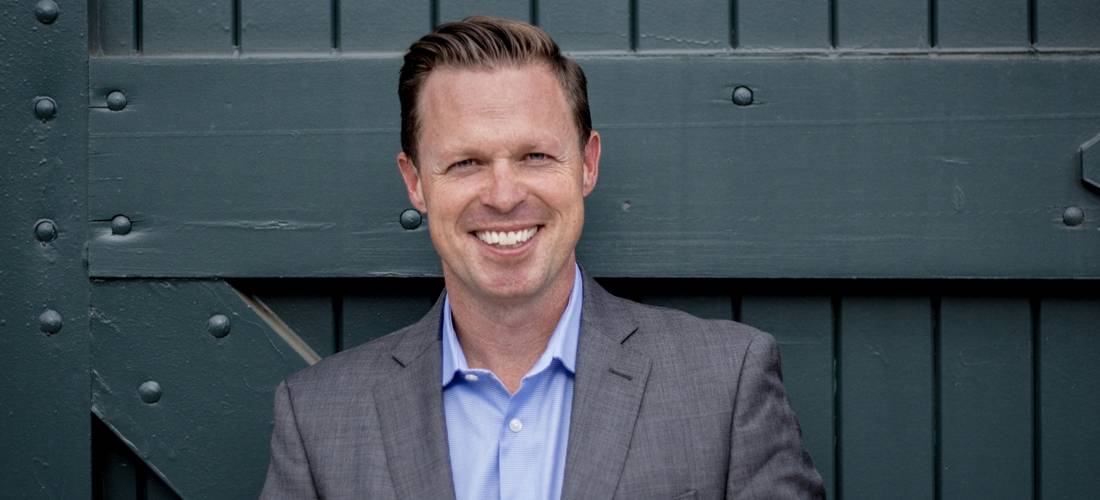 David Robbins
David Robbins was appointed President and CEO of FamilyLife, a ministry of Cru, in December, 2017.  He succeeded Dennis Rainey who served as co-founder with his wife Barbara, and as FamilyLife President and CEO for four decades.
Robbins was formerly national facilitator for Cru's Millennials Ministry, launched with his wife Meg in 2012.  Targeting 20-somethings, they built a network of 1,000 millennials in New York spreading to nationwide teams in 15 other cities across the United States.
In appointing Robbins' to his new leadership role, Rainey said:
"If we want to effectively reach and support the coming generations of marriages and families, we need a leader who is committed to the authority of the Scriptures, and is uniquely connected to and understanding of the issues associated with those generations."
As 17-year veterans of Cru, David served in a variety of capacities, beginning in 1996 as field staff at the University of Mississippi.  In 2001 he married Meg, his college sweetheart and the couple served with CRU in central Italy at the University of Pisa.  Just five months later they were asked to return and lead a similar team at the University of Georgia.
By the time David became Cru's Regional Director for the Southeast, he brought to the assignment an extensive network of collegiate leaders on 48 campuses across the United States.
David has a passion for families demonstrated over many years, providing pre-marital and marital counseling using FamilyLife resources.
He says, "I love connecting people to life-changing relationships, helping people experience Jesus in the deepest crevices of their souls, and holistically integrating faith, work, family and mission."
David and Meg Robbins, much like Dennis and Barbara Rainey, enjoy a strong partnership relationship in ministry.  The Robbins have four children in their young family and live in Little Rock, Arkansas.
Learn More
>> Contact Michelle Blood at Michelle@ambaa.com or 949-681-7648
Social Media
Twitter