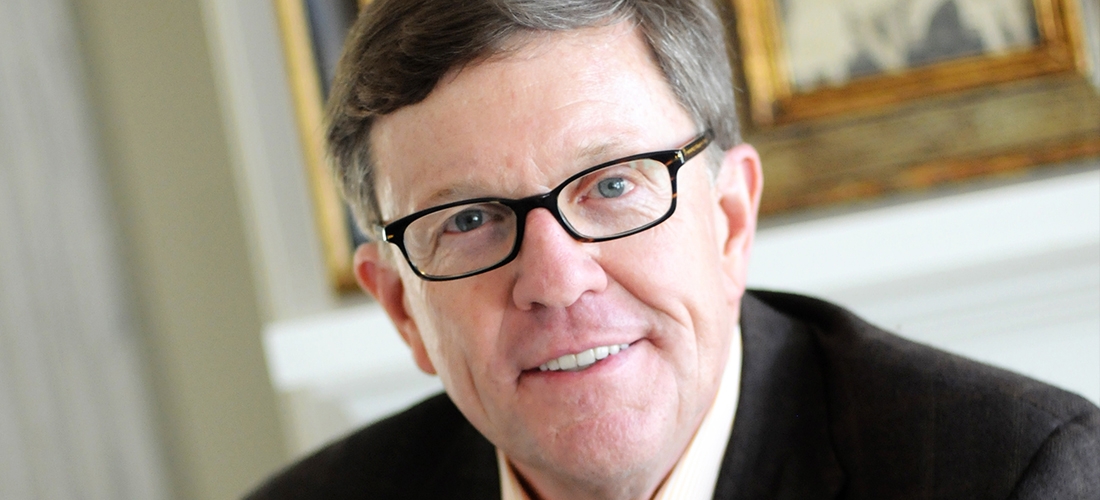 Dennis Rainey
Dennis Rainey has been known and loved by Christian radio listeners for more than 25 years, anchoring the popular daily half-hour FamilyLife Today which became an integral part of the outreach of FamilyLife, the ministry he co-founded with wife, Barbara, in 1976.
Passing the baton in 2018 to new leadership, Dennis continues to contribute to FamilyLife with the 1:30 short feature, Real FamilyLife—a daily slice of his biblically-based insight that reflects his central passion to help build godly families.
Dennis and Barbara remain active in impactful ministry not only with the short feature but in a variety of ways, all profiled at their new website, DennisAndBarbara.com.
Learn More
>> Contact Michelle Blood at Michelle@ambaa.com or 949-681-7648
Books
Moments Together for Couples: 365 Daily Devotions for Drawing Near to God & One Another: published 2014
Moments with You: Daily Connections for Couples: published 2014
Preparing for Marriage Devotions for Couples: published 2013 (Dennis and Barbara)
Stepping Up: A Call to Courageous Manhood: published 2011
Social Media
Blog
Facebook
Twitter
More
Get to Know Dennis Rainey: Q&A Article (June 2015)

Hear Dennis Rainey on these programs: