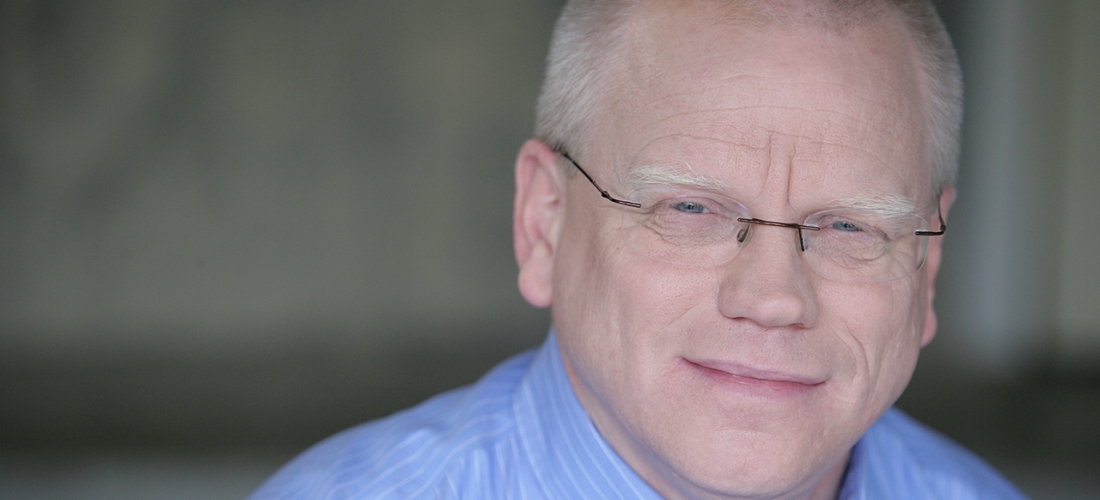 Don Green
Don brings a diverse background to the pastorate. He graduated from Indiana University Law School and was a litigation attorney in Chicago for several years before leaving his practice to pursue ministry training.
He completed his Master of Divinity and Master of Theology degrees with highest honors at The Master's Seminary. His academic work led to a position there as a Greek instructor to men preparing for pastoral ministry, a role he held for six years.
Don is ordained by Grace Community Church in Sun Valley, Calif. He pastored GraceLife, a group of more than 600 adults, from 2005-2012. He simultaneously served as the Managing Director of Grace to You®, where he oversaw the daily operations of John MacArthur's international media ministry.
Truth Community Church knows Don as a clear and passionate Bible teacher, as well as a personal and loving shepherd. Don has preached at churches and conferences around the world, in addition to publishing several academic articles on biblical themes.
Don's wife, Nancy, was a pastor's daughter before taking a remarkable step of faith by marrying an attorney in 1988. The Greens have six children.
Learn More
>> Contact Charley Mefferd at Charley@ambaa.com or 949-681-7640
Social Media
Hear Don Green on this program:

In this 26:00 daily broadcast, Don explains Scripture with clarity, conviction and compassion so that listeners not only understand God's Word, but are also motivated to respond in trust and obedience.