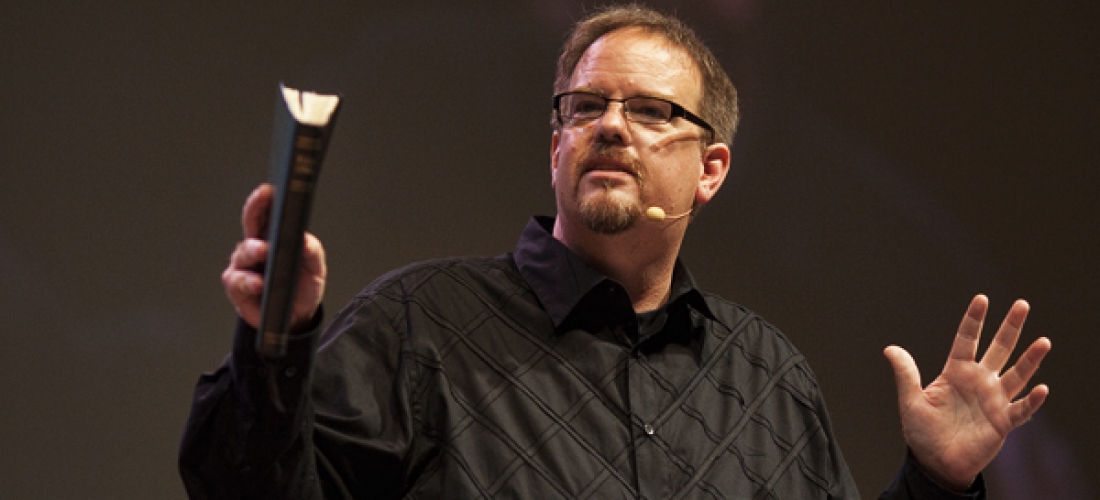 Ed Stetzer
Ed Stetzer, Ph.D., is the chair for The Billy Graham Distinguished Endowed Chair for Church, Mission, and Evangelism and in that role also serves as Executive Director of the Billy Graham Center for Evangelism at Wheaton College in Illinois.
In addition, Stetzer is chair of the Evangelism & Leadership program in the Wheaton College Graduate School and serves as publisher of Evangelical Missions Quarterly.
Formerly the Executive Director of LifeWay Research, and Senior Fellow of the Billy Graham Center at Wheaton College, Ed is a prolific author and conference speaker.  He has planted, vitalized, and pastored churches and church planters on six continents.  He holds two masters degrees and two doctorates and is the author of numerous articles and books.
He is a contributing editor for Christianity Today, a columnist for Outreach Magazine and is the Executive Editor of The Gospel Project, used by over 750,000 individuals each week.
Ed served for many years as Lead Pastor of Grace Church in Nashville, Tennessee, a congregation he planted in 2011, as well as a teaching pastor at Christ Fellowship in Miami, Florida.
Ed has been married to Donna for almost 30 years and they reside in the Chicago area with their three daughters.
Learn More
>> Contact Jennifer Perez at Jennifer@ambaa.com or 949-681-7635
Books
Viral Churches: published 2012
Comeback Churches: published 2010
Lost and Found: published 2009
Social Media
Christianity Today Blog
Facebook
Twitter
Hear Ed Stetzer on this program: