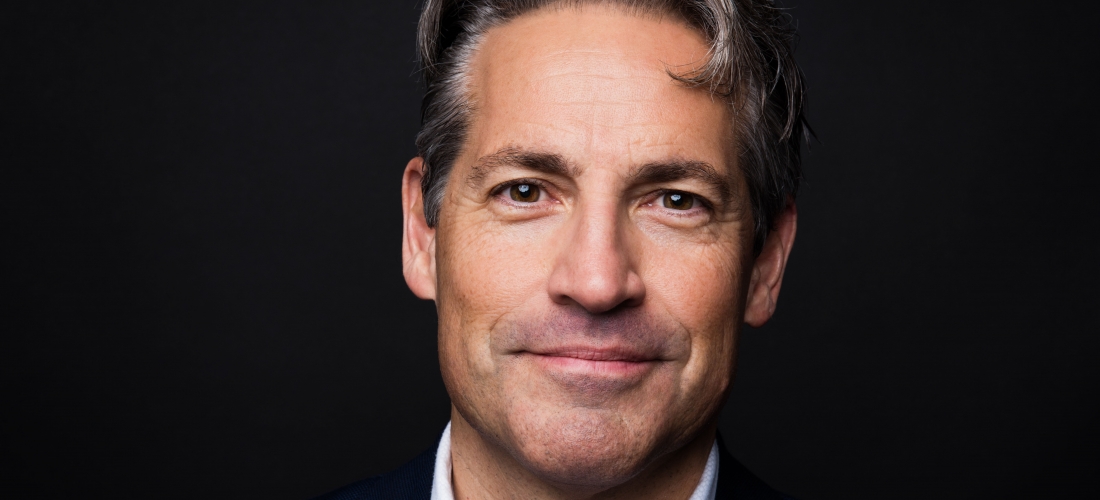 Eric Metaxas
Eric Metaxas, along with John Stonestreet, is the voice of the daily BreakPoint® commentary now heard on over 1200 outlets nationwide.
Eric is no stranger to the BreakPoint® team having previously served for several years as a writer and editor for the program.
Eric is the author of the New York Times #1 bestseller, Bonhoeffer: Pastor, Martyr, Prophet, Spy named "Book of the Year" by the ECPA. The book also won the 2011 John C. Pollock Award for Biography awarded by Beeson Divinity School. Bonhoeffer was also featured in the Wall Street Journal, The New Republic, Harper's and many others as well as in the electronic media.
He is a best-selling author whose biographies, children's books, and popular apologetics have been translated into more than a dozen languages.
In 2011, Eric Metaxas was the 17th recipient of the Canterbury Medal awarded by the Becket Fund for Religious Freedom, previously awarded to Mitt Romney and Elie Wiesel. He was also the keynote speaker at the 2012 National Prayer Breakfast in Washington DC, attended by the President and First Lady.
Eric grew up in Connecticut and graduated from Yale University as editor of the Yale Record, the nation's oldest college humor magazine. At graduation ceremonies, he was awarded two senior prizes for his undergraduate fiction.
His humor writing was first published in the Atlantic Monthly and subsequently in the New York Times.
He's the founder and host of Socrates in the City: Conversations on the Examined Life, a monthly discussion on "life, God, and other small topics."
Eric's Everything You Always Wanted to Know About God (but were afraid to ask) began with his first book in the series in 2005, the third book, The Jesus Edition came out in 2010. Eric's biography, Amazing Grace: William Wilberforce and the heroic Campaign to End Slavery was published by HarperOne, and was the official companion book to the feature film, Amazing Grace.
As a result of the death of Chuck Colson, Eric has accepted the invitation of the Manhattan Declaration to serve in his place on their Board. He said:
"Apart from God's grace and the thought that this is what my hero and friend Chuck Colson would have wanted, I could not bear the great honor of following in his footsteps as the third member of the Board of the Manhattan Declaration."
Eric and his wife Susanne and their daughter live in Manhattan.
Learn More
>> Contact Jennifer Perez at Jennifer@ambaa.com or 949-681-7635
Books
Martin Luther: The Man Who Rediscovered God and Changed the World: published 2017
If You Can Keep It: The Forgotten Promise of American Liberty: published 2016
Seven Women: And the Secret of Their Greatness: published 2015
Miracles: published 2014
Social Media
Blog
Facebook
Twitter
Video
Instagram
More
Get to Know Eric Metaxas: Q&A Article (May 2013)
Hear Eric Metaxas on this program: