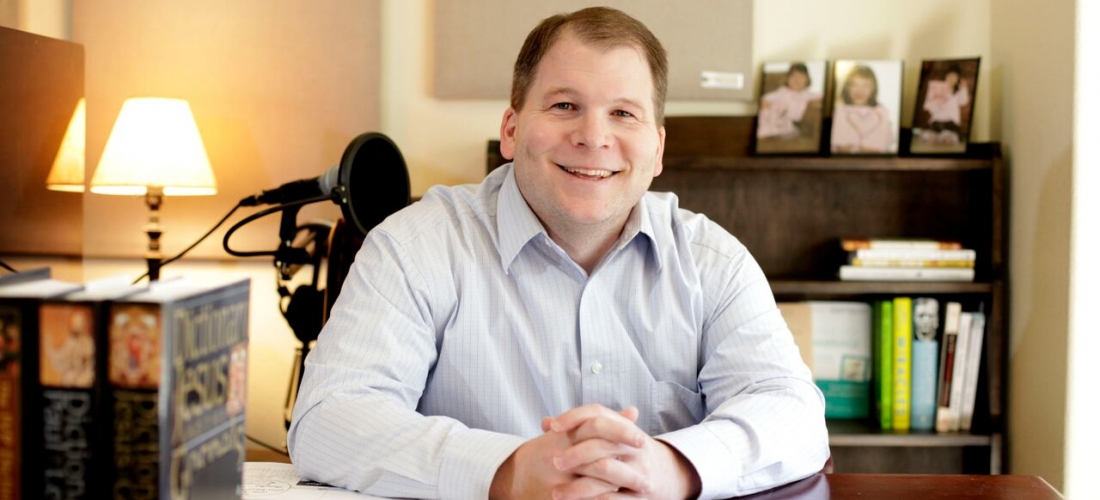 John Stonestreet
As President of The Colson Center, and as a speaker, writer and cultural commentator, it is John's passion to illuminate a biblical worldview for today's culture.
John is heard daily as the host of The Point® as well as the daily BreakPoint® program, now heard on 1,200 outlets across the country. He also hosts BreakPoint® This Week, discussing the latest events of the week from a biblical worldview.
John's thought-provoking commentaries on current events and life issues speaks to listeners where they live, providing a resource to understand and confront the challenges and cultural questions we all face on a daily basis.
He holds degrees from Trinity Evangelical Divinity School (IL) and Bryan College (TN) and has co-authored Making Sense of Your World: A Biblical Worldview, Same-Sex Marriage, Restoring All Things, and most recently, A Practical Guide to Culture: Helping the Next Generation Navigate Today's World.
John and his wife, Sarah, live in Colorado Springs with their three daughters and a son born in May, 2017.
Learn More
>> Contact Jennifer Perez at Jennifer@ambaa.com or 949-681-7635
Books
A Student's Guide to Culture: published 2020
A Practical Guide to Culture: published 2017
Restoring All Things: published 2015
Same-Sex Marriage: published 2014
Making Sense of Your World: A Biblical Worldview: published 2008
Social Media
Blog
Twitter
Facebook
More
Book Recommendations from John Stonestreet (August 2016)
Hear John Stonestreet on these programs: