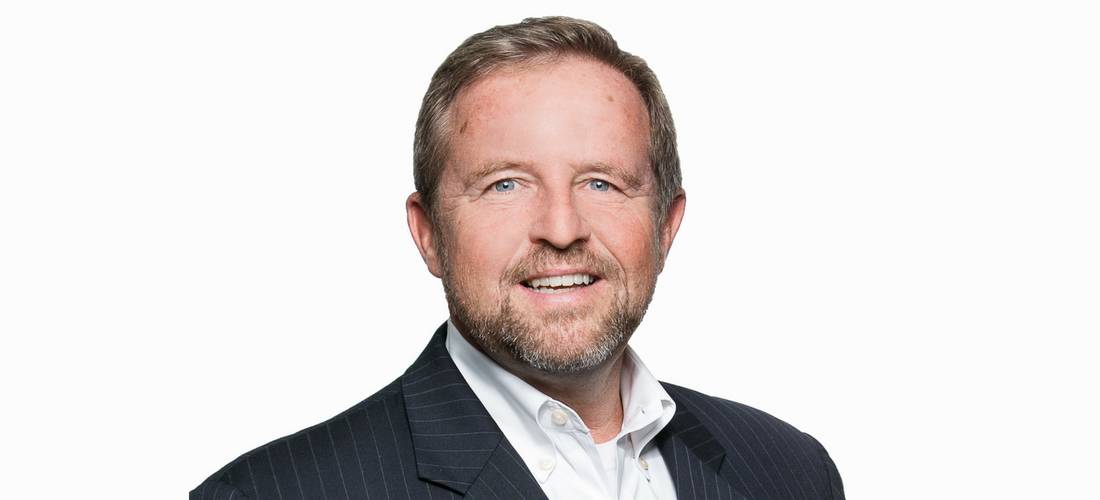 Michael Horton
Michael Horton is the J. Gresham Machen Professor of Systematic Theology and Apologetics at Westminster Seminary California where he's taught since 1998.
Horton is also the Editor-in-Chief of Modern Reformation magazine.
He is also the founder and host of the White Horse Inn weekly radio talk-show.  Horton is also currently hosting a new radio program, "CORE Christianity," a call-in format focusing on the questions of lay Christians who want a more in-depth understanding of practical Christianity.
Horton's desire is that "CORE Christianity" will engage the listener in a discussion of what he considers to be the core message of Christianity—the gospel.  He said, "The best hope for Christians, and the Church is the historic Christian faith, the gospel announcement of what God has done through Jesus Christ for the world.  We want to share this message with listeners by providing great discussion, interaction and content built around that core of Christianity."
Before coming to Westminster Seminary California, Michael Horton completed a research fellowship at Yale University Divinity School, and is a member of the American Academy of Religion and the Evangelical Theological Society.
A prolific author of more than twenty-five books, among his most recent are Core Christianity: Finding Yourself in God's Story and Ordinary: Sustainable Faith in a Radical, Restless World. 
Michael Horton and his wife, Lisa, and their four children live in Escondido, California.
Learn More
>> Contact Charley Mefferd at Charley@ambaa.com or 949-681-7640
Books
Core Christianity: published 2016
Ordinary: published 2014
Social Media
Facebook
Hear Michael Horton on these programs: