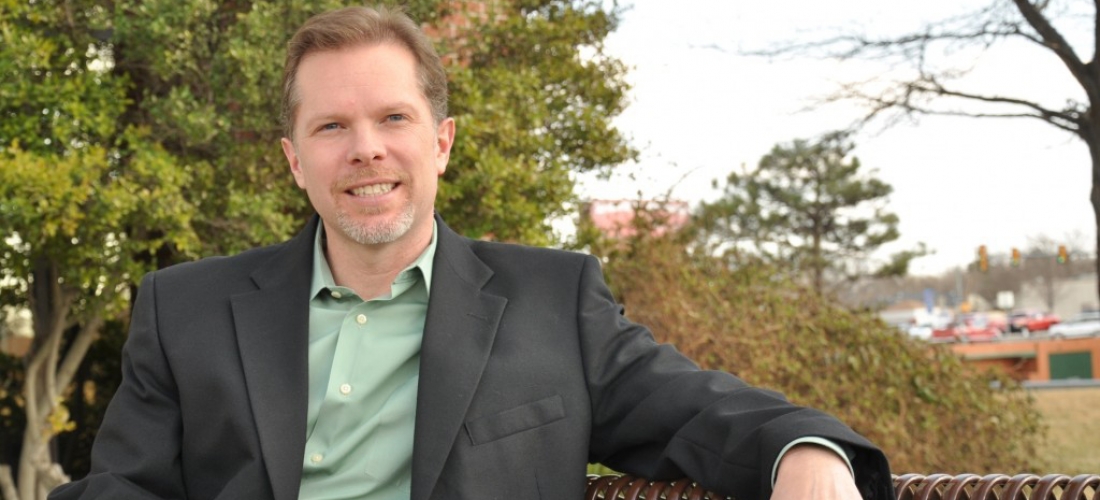 Ron Deal
Ron is Director of blended family ministries and the speaker for "FamilyLife Blended," a 1:00 feature launched in October, 2014 on stations across the country. The ministry of FamilyLife Blended is specifically designed to help break the generational cycle of divorce and strengthen stepfamily homes.
Ron Deal is acknowledged by his peers as an expert in marriage and blended families. He's a member of the Stepfamily Expert Council for the National Stepfamily Resource Center, and a licensed Marriage and Family Therapist and professional Counselor with over 25 years of experience in local church ministry and family ministry consulting.
Ron also served as a member of the Couple Checkup Research Team which conducted the two largest studies of marital strength ever accomplished. They surveyed over 100,000 marriages and remarriages and examined the qualitative differences between highly satisfied marriages and low-quality marriages. The results of their groundbreaking research for couples has been published in two volumes. They are also featured in Ron's seminar for dating, engaged, married and remarried couples in the Couple Checkup Conference.
As a popular conference speaker and host, Ron Deal is no stranger to the media and has appeared in dozens of national radio and TV broadcasts, among which are Fox News, MSNBC, ABC Nightline, The Mike Huckabee Show.
The May 2012 issues of ladies' Home Journal featured Ron's therapy work with a blended family couple in their popular feature column, "Can This Marriage Be Saved?"
To list all the books Ron has written would require additional pages, but among those are The Remarriage Checkup: Tools to Help Your Marriage Last a Lifetime and Dating and the Single Parent.
Adding to his already busy schedule, Ron trains therapists, marriage educators, and ministry professionals at summits conferences around the country including the National Stepfamily Conference and the Utah and Arkansas Governors' conferences on the family.
Ron and Nan Deal have been married since 1986 and are proud parents of Braden, Connor, and Brennan. Connor died in February 2009 at the age of 12. In his memory, the Deal's have partnered with Touch a Life Foundation to rescue children in Ghana, West Africa from slave trafficking.
Learn More
>> Contact Michelle Blood at Michelle@ambaa.com or 949-681-7648
Books
Building Love Together in Blended Families: published 2020
Daily Encouragement for the Smart Stepfamily: published 2018
The Smart Stepfamily Marriage: Keys to Success in the Blended Family: published 2015
The Smart Stepfamily: Seven Steps to a Healthy Family: published 2014
Dating and the Single Parent: published 2012
Social Media
Twitter
Blog
Facebook
Connor's Song
Youtube
Ron Deal Quote Graphic
Hear Ron Deal on this program:

Ron Deal delivers a daily word of encouragement in a daily 1:00 feature for those in stepfamilies and those who know them—which is a whole lot of us today.