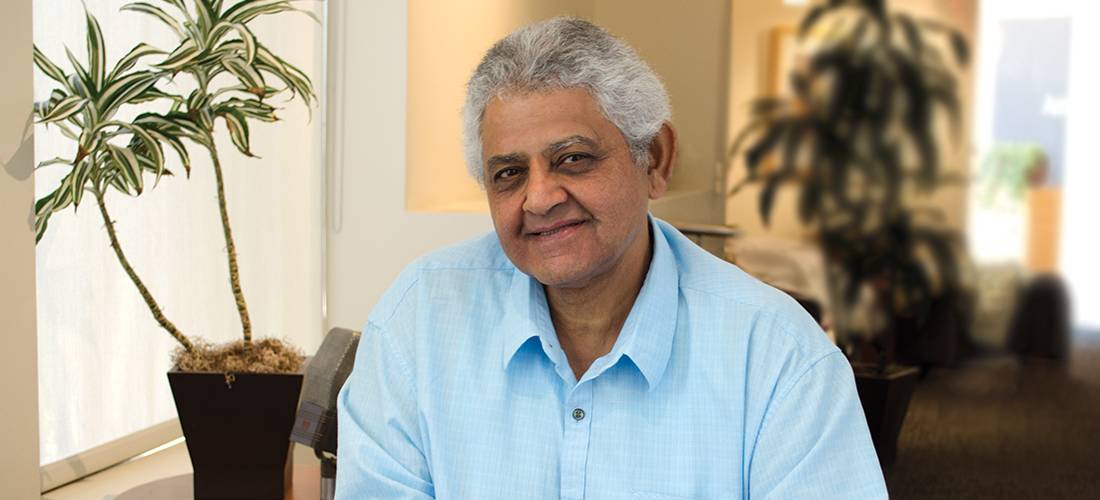 Samy Tanagho
Samy Tanagho believes "the most prevalent characteristic revealed about God in the Bible is that He is a loving God.  That love is not just one of God's attributes–love is the essence of God's being."  And it's that very love that Samy is sharing with Muslims worldwide, and what motivates him to equip Christians to share Jesus effectively with their Muslim neighbors, co-workers, family and friends.
He is the founder and president of Glad News for Muslims Ministry headquartered in Santa Ana, California, which he began in 2006.  His book, Glad News! God Loves You My Muslim Friend, is published by Moody Press and has been translated into 13 languages.
Born and raised in Egypt, Samy's educational background in Islamic law and culture, and his ordination as a pastor, give him a significant platform in speaking to the Muslim community.  After graduating from law school, he practiced law as a defense attorney in Egypt before coming to the United States in 1980.
Samy's own conversion story came as a result of attending a conference during law school, when Christians who attended the conference showed a love and acceptance for him that he had not encountered to that point.  Their testimonies of Christ in their lives convinced him of his need of a loving Savior and he accepted Christ.
Transformed by the love of Christ, Samy has "shared Jesus" with Muslims for more than 30 years.  His great passion is to teach Christians to effectively communicate God's love and salvation to not only Muslims, but to all people.  It's the topic he speaks about enthusiastically in churches and conferences throughout the U.S. and abroad.
Samy and his wife, Hala, have been married for over 25 years and often work in partnership as Hala shares her own story of imprisonment in Egypt for converting from Islam to Christianity.
Long committed to Christian broadcasting for sharing the message, Samy has been a part of the Calvary Chapel-owned KWVE (Santa Ana CA) line-up with a weekly broadcast for a number of years.  Now, Glad News for Muslims launches May 7 as a daily 1:00 feature that will be heard on the Bott Radio Network and many other stations nationwide.
Learn More
>> Contact Leah Guerrero at Leah@ambaa.com or (949) 681-7639
Books
The True Love: 2010
Glad News! God Loves You My Muslim Friend: 2004
Social Media
Facebook
Hear Samy Tanagho on this program: