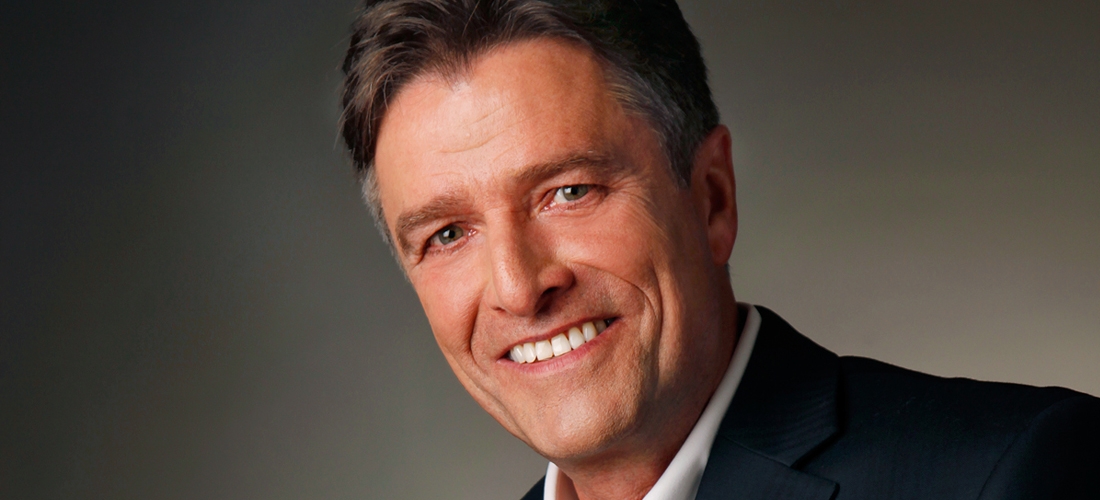 Carter Conlon
Carter Conlon, speaker for "It's Time to Pray" and "A Call to the Nation", is senior pastor of Times Square Church in New York City, an interdenominational church with more than 8,000 people attending. The congregation represents more than 100 different nationalities.
Carter joined the pastoral staff in 1994 at the invitation of founding pastor, David Wilkerson, author of the best-selling book, The Cross and the Switchblade. He was appointed senior pastor in 2001.
In 1987, Carter left a successful 12-year career as a police officer to enter full-time ministry. He founded a church, a Christian school, and a food bank near Ottawa, Canada. During those years, he also traveled throughout the country speaking at various churches.
Today, Pastor Conlon continues to be a voice for God far beyond the pulpit of Times Square Church. He is invited to speak at conferences each year, including the Expect Church Leadership Conference, Conference Paris Pour Christ, Summer Fire Conference (Cork, Ireland), and the Family Research Council's Watchmen on the Wall in Washington DC. He's traveled extensively around the world, preaching in countries such as Burundi, Haiti, Argentina, Jamaica, Zambia and Nigeria-some meetings reaching an estimated 500,000 in attendance.
Since 2009 Carter has done weekly radio spots on 1010WINS, the nation's longest-running all news station.  And his sermons, interviews and call-ins are featured regularly on Times Square Church's TSC LIVE, a weekly radio broadcast on 570WMCA.
A "shepherd" not only to the sheep, in 2010 Pastor Carter created "For Pastors Only" in response to multiple requests he received from ministers seeking spiritual mentoring. This online resource airs bi-weekly devotionals and is currently accessed by over 5,000 pastors worldwide. He is the author of several books including The 180 Degree Christian, Fear Not and Unshakable.
A long-time student of revival, Pastor Carter would have no greater joy than to see the Church of Jesus Christ walking in the fullness of strength and purpose which is available to all who long to glorify Him.
Carter is married to Teresa Conlon, President of Summit International School of Ministry, and they have 3 children and 8 grandchildren.
Learn More
>> Contact Haley Jessup at Haley@ambaa.com or 949-681-7612
Books
Unshakeable: published 2013
Fear Not: published 2012
More
Get to Know Carter Conlon: Q&A Article (September 2014)
Book Recommendations from Carter Conlon (September 2016)
Hear Carter Conlon on these programs: