Enjoy sharing any of these new and classic radio specials with your listeners.  Ask your questions, audition, and sign up to air by filling out the contact form on the Audition & Air tab.  (We also have additional specials available from our archives.  If you're interested in those, please note that in the "Comments" box on the Audition & Air form.)
Audition & Air
Interested in auditioning/airing the available holiday specials?  Please use the form below!
Thanksgiving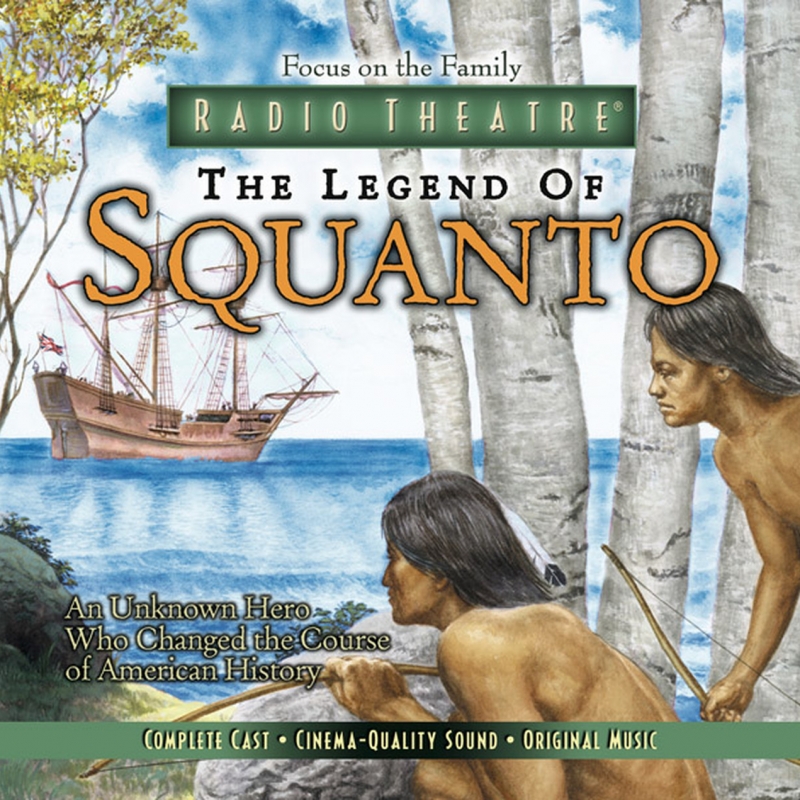 The Legend of Squanto
A Radio Theatre Classic
Radio Theatre | Focus on the Family
2 hr. special with time for local spot avails
This audio drama brings to light the story of one of America's early legends: "Squanto."  History remembers Tisquantum as the Native American who taught early settlers to fish and farm.  He's even credited with the first Thanksgiving.  But few hear the story of the condemnation that dragged him outside America to a life in chains and what he discovered after his exile.  It's an inspiring true story of this little-known early American that triumphed over injustice and changed what would become the United States.
Christmas
NEW CHRISTMAS SPECIALS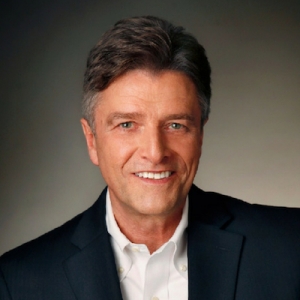 Christmas…Your Light in the Darkness
New for Christmas 2021
Carter Conlon | Times Square Church
24:55 available on FTP and Amb-OS
This Christmas, let the light of Christ come into your heart and give you courage to live in a world that at times can feel dark.  This is a message of hope and light in a time of darkness.  Remember this holiday season that nothing is ordinary if Christ is in it.  Every promise He made will be fulfilled.  It all started, two thousand years ago, with the birth of a child.
CLASSIC CHRISTMAS SPECIALS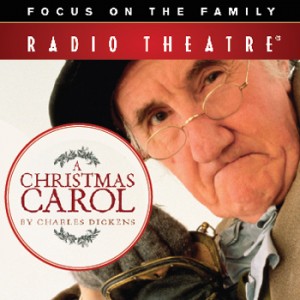 A Christmas Carol
Originally Released 2008
Radio Theatre | Focus on the Family
3-part special for 2-hour block/1 hr. 39 min.
Charles Dickens was just 12 years old when he saw firsthand the devastating effects of child labor.  He never forgot those images.  In 1843 he wrote a pamphlet titled: "An Appeal to the People of England, on Behalf of the Poor Man's Child."  It became the story of Dickens' "A Christmas Carol."  Focus on the Family brings to life the story of miserly Scrooge who in one momentous night is confronted by his own lack of compassion—and given the opportunity to change not only his life but others too!  It's a message that defines the spirit of the season of Christ's birth, of His loving compassion!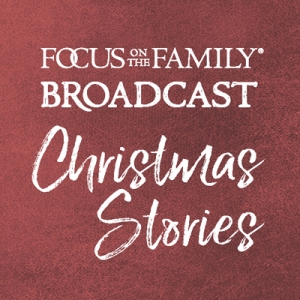 Christmas Stories
Originally Released 2018
Focus on the Family
1 hr. special with time for local spot avails
Focus on the Family is inviting your listeners to recall their own tales and traditions in their latest radio special simply called, "Christmas Stories."  Jim Daly and John Fuller host favorite guests like Bill and Pam Farrell, Julie Barnhill and Phil and Kay Robertson about their favorite Christmas memories.  (And yes—they'll hear about the Robertson's recipe for cooked squirrel!).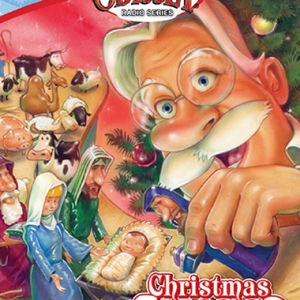 Adventures in Odyssey Christmas Marathon
Adventures in Odyssey | Focus on the Family
Timeless stories from your favorite characters in Odyssey!  Episodes include:
Gifts for Madge and Guy
Peace on Earth
A Time for Christmas
A Lamb's Tale
A Christmas Conundrum
Silent Night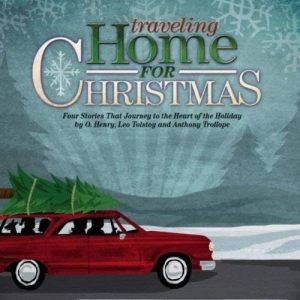 Christmas by Injunction & Shoemaker Martin (Radio Theatre Classics)
Radio Theatre | Focus on the Family
28:00 each (Can be aired in 1-hour block)
Celebrate the joy of the season with this presentation of Christmas classics.  Focus on the Family Radio Theatre presents an adaptation of the story, "The Shoemaker's Gift," by Russian novelist Count Leo Tolstoy and "Christmas by Injunction" from O. Henry's classic work.
New Year's Eve/Day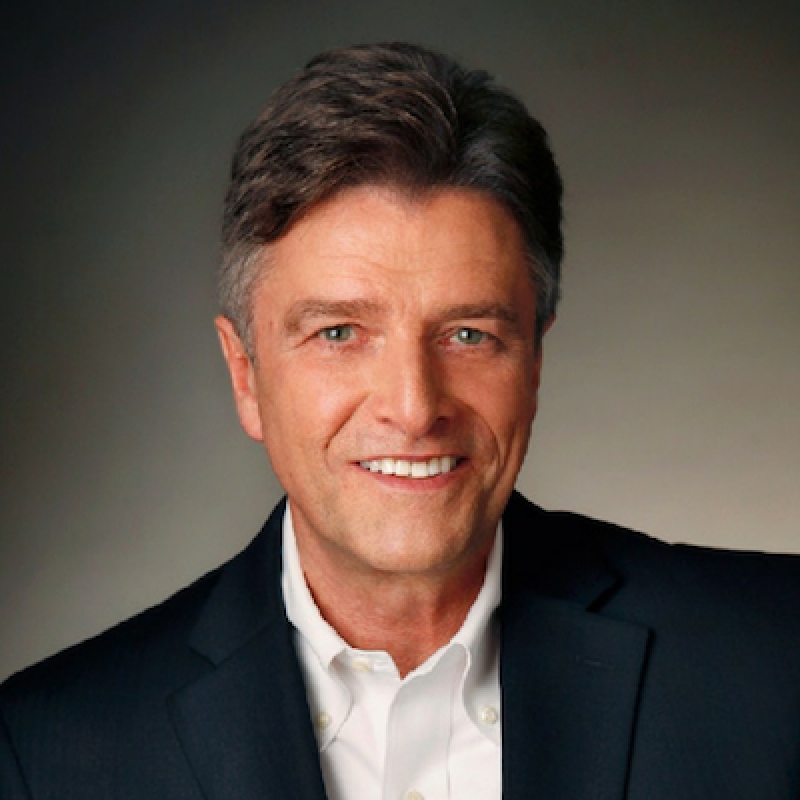 Easter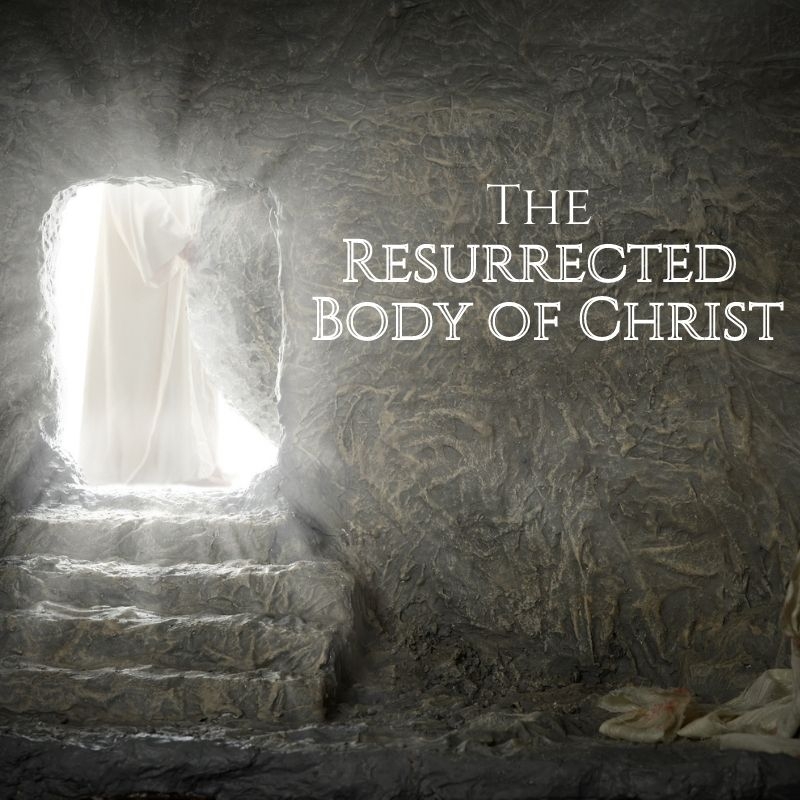 The Resurrected Body of Christ (24:55) 
Carter Conlon 
New for 2021


In this Easter special, Carter Conlon of Times Square Church suggests that in these tumultuous days the Lord is saying to us, "You are my church and you have been divided too long and I am calling you to the place where you start to recognize and appreciate one another and start to understand that none of us can do this alone. We need each other." 
Carter makes a clarion call for unity among the Body of Christ. Though we're all very different from each other, we're all empowered by the same Spirit. If we remain divided we are not going to have the power to stand against the darkness of these times. We must pray!
National Day of Prayer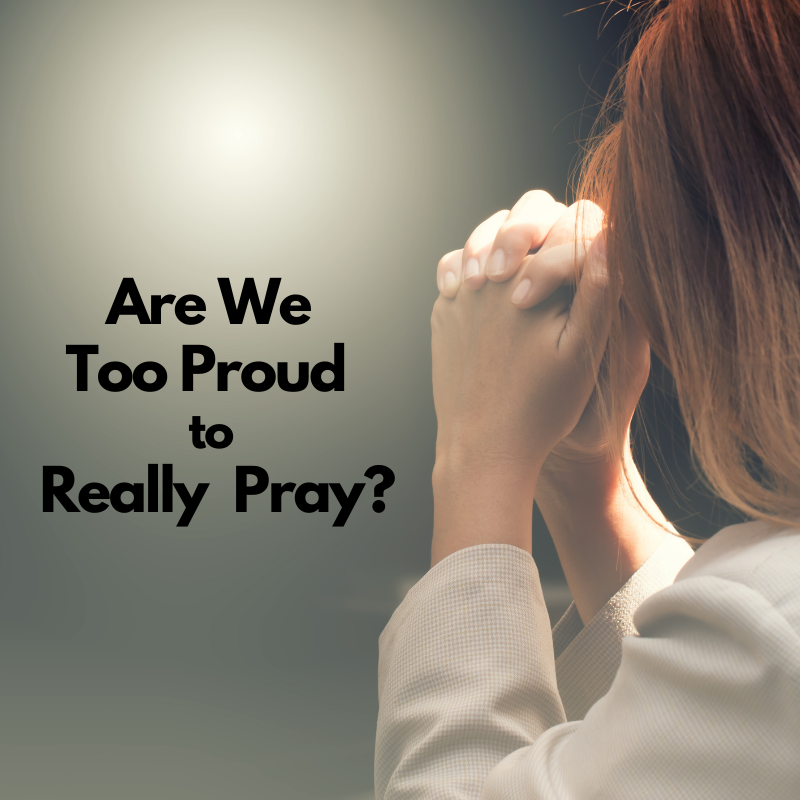 "Are We Too Proud to Really Pray?" (24:55)
Carter Conlon
New for 2021

As never before in America's history, it seems clear that a genuine "face to face" encounter with God is desperately needed — now. In this new special from Carter Conlon, he returns to the constant theme of his own ministry and the May 6 call to prayer.
However, that's not prayer that is rote or "mechanical" but authentic petition with the God who created us.
From Isaiah 30, Carter recalls God's word's to a rebellious nation and reminds us that "only in returning to Me and resting in Me will you be saved" (verse 15).
A timely message with the hope of Hebrews 4:16 encouraging us to "come boldly to the throne of grace, that we may obtain mercy and grace to help in time of need."
Patriot Day (9/11)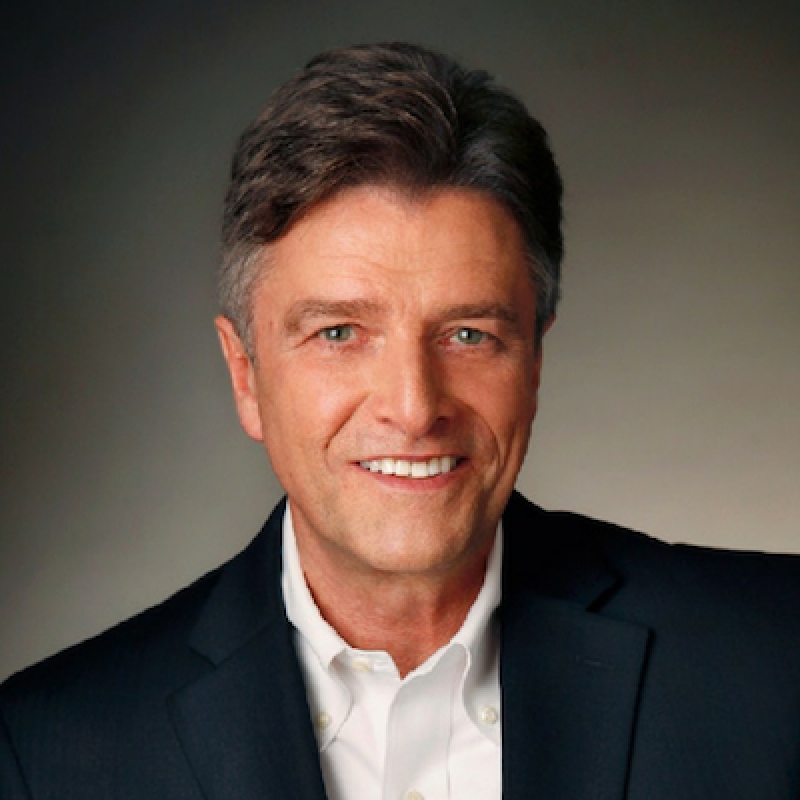 "Beyond 9/11: The Impact of Prayer" (28:00)
Carter Conlon
Original Release Date: Patriot Day 2014

In 2001, every eye was focused on Manhattan–and in the midst of the 9/11 tragedy, Times Square Church was at the ready, uniquely prepared to minister in the crisis.  Because they had prayed.  It's a powerful and deeply moving remembrance of 9/11 … with the strongest of biblical foundations as the platform for impacting our culture then … and now.