The Latest From The Ministries We Serve
While generating audio content is a core mission for the ministries we serve, it doesn't end there!  Just take a look at the scope of articles being generated by speakers who continue to inspire, instruct and inform with the printed word.  Whether it's for your own edification or to review and then share further (you're welcome to link at your station website), this is truly "good stuff"!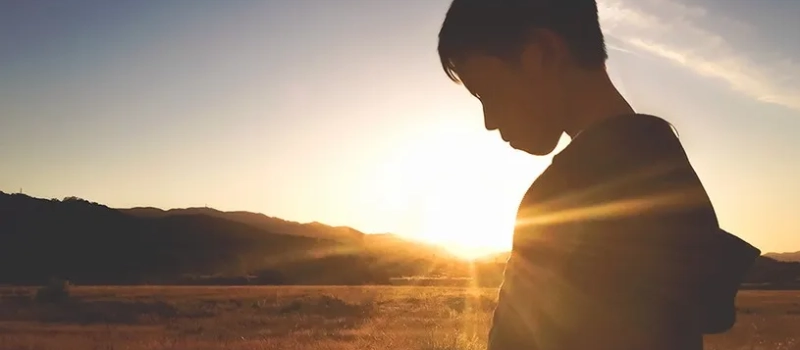 You Can't Bubble Wrap Your Boy: And That's a Good Thing!
Revive Our Hearts | Erin Davis
I believe that there is something inside every man, and therefore something inside every boy, that longs to push past self-centered living and give their lives to something bigger. One of the greatest challenges of being a boy mom is fighting the temptation to envelop my sons in perpetual Bubble Wrap and instead accept the hard-to-swallow truth that my boys were made for more than safe.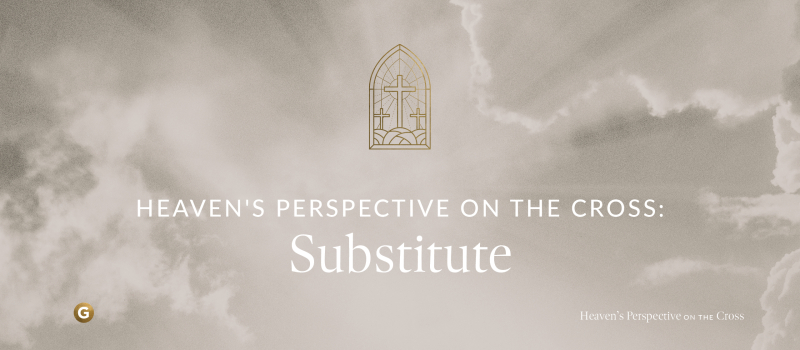 Heaven's Perspective on the Cross: Substitute
What was the point of Christ's death? Depending on whom you ask, you could receive a variety of confused and conflicting answers. Even within the church, many people are inclined to look at the life and death of Jesus through their own skewed perspective of what it means to them.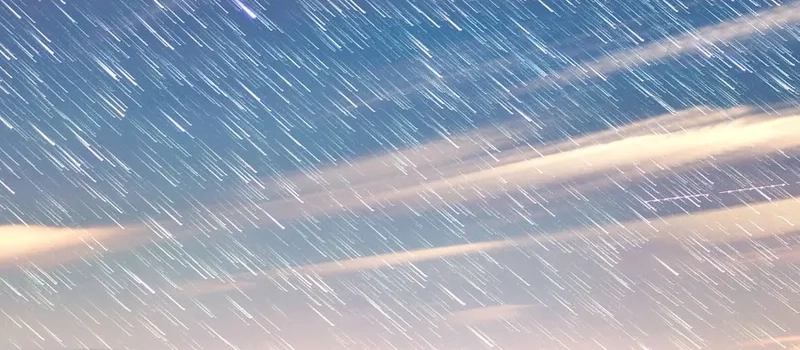 We Will Worship With Angels
Core Christianity | Adriel Sanchez
Heaven is filled with unending adoration of the Triune God. It's not that there will be times of feasting, and times of worship (it isn't uncommon today for people to limit the word "worship" to singing praise to God), but that every action in heaven will be a form of worship. In fact, the Bible frequently depicts heaven as God's true temple, and temples are places of worship.
How to Get the Most Out of Your Pastor's Preaching
Revive Our Hearts | Nancy DeMoss Wolgemuth
If you're not benefitting from the ministry of the Word as it is publicly proclaimed in your local church, the fault may not lie in the one preaching but in your readiness to hear, receive, and respond. Here are some practical helps for preparing your heart to get the most out of your pastor's preaching.