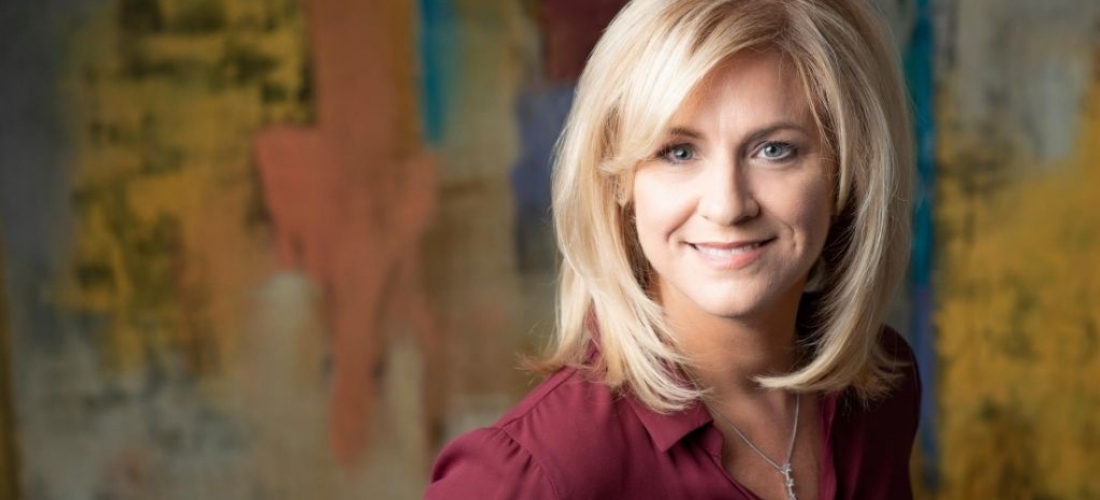 Dannah Gresh
She's a best-selling author and speaker, and has long been a part of the Revive Our Hearts outreach by virtue of guesting on the program and speaking at True Woman and other ministry events.  In 2019, the relationship deepened as Dannah Gresh stepped into a co-host role on the daily broadcast which features the teaching ministry of Nancy DeMoss Wolgemuth.  Her commitment to the organization deepened when, in the initial months of the Coronavirus pandemic (March 2020), Dannah and Erin Davis anchored a new, unique daily videocast called Grounded.
As an outgrowth of response to these contributions to ministry impact, Dannah has been invited to anchor a new weekend edition of Revive Our Hearts (launching October 2020) which will provide "the best of" the daily programs in a concise 25:00 release. Each week, the program will continue to deliver the core mission of Revive Our Hearts—calling women to freedom, fullness and fruitfulness in Christ.
Dannah is also founder of True Girl, America's most popular Christian tween event. She's authored over 20 books that have been translated into 12 languages, including And the Bride Wore White, and Lies Girls Believe. Considered one of the leading experts on the subjects of sexual theology and parenting tweens and teens, her resources have equipped over one million moms and leaders as they seek to raise their girls in confidence and Truth.
Mom to three adult children, Dannah lives on a hobby farm in State College PA with her husband, Bob, and over 20 animals.
Get to better know Dannah:  Read "Why I Love Revive our Hearts"
Learn More
Contact Jennifer Perez at Jennifer@ambaa.com or 949-681-7635
Books
Habakkuk: Remembering God's Faithfulness When He Seems Silent (2020)
Lies Girls Believe: And the Truth That Sets Them Free (2019)
Web & Social Media
Website
X (Twitter)
Youtube
Facebook
Instagram
More
Dannah Gresh Quote Graphics
Get to Know Dannah Gresh: Q&A Article (October 2020)
Hear Dannah Gresh on these programs:

Nancy DeMoss Wolgemuth is the teacher for Revive Our Hearts, a daily 25:00 radio program calling women to a life of surrender, sacrifice, service, and Spirit-filled living.

Revive Our Hearts recently launched a new half-hour weekend edition of the program.