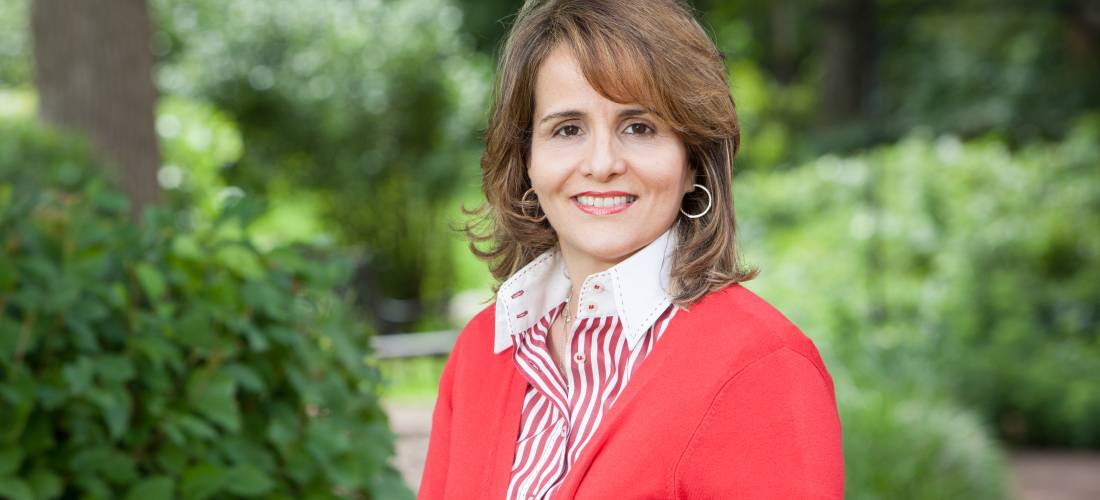 Patricia Acebal de Saladín
Patricia lives in Santo Domingo, Dominican Republic. She is married to Eduardo Saladín, pastor of the Biblical Church of the Lord Jesus Christ in Santo Domingo. She currently directs the Women's Ministry in her church and is passionate about bringing the message of biblical womanhood to all women in the Spanish-speaking world. Her longing is to see them know and embrace the truth and let this truth make them free in Christ.
She serves in the ministry of Aviva Nuestros Corazones as the voice of Nancy DeMoss Wolgemuth. She has three grown children, Rosalia, Sarah and Eduardo Alfredo. Also God has given them six grandchildren: Patricia, Daniel, Samuel and Nazario, Said and Noor.
Learn More
>> Contact Lee Ann Jackson at LeeAnn@ambaa.com or 949-681-7644
Hear Patricia Acebal de Saladin on this program: