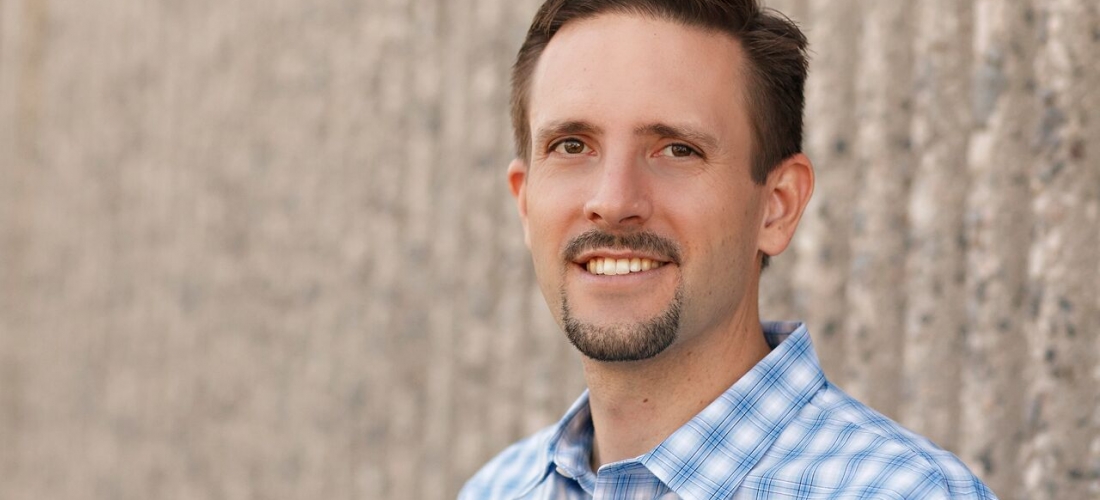 David Wollen
A graduate of Biola University with a degree in theology, David Wollen worked at Haven Ministries from 2005-2016.  A gifted writer, leader, and speaker, David worked closely with Charles Morris in the growth of HAVEN Today and the printed ANCHOR Devotional over the last decade.  In February 2016, he moved from Southern California to Chicago to fill the role of Director of Operations, Marketing, and Development at Q Place—an organization "empowering Christians to engage in meaningful conversations about God with people who believe differently."
David continues to write (with exceptional support from his wife, Marci) and voice Haven's 1:00 daily feature, ANCHOR Today—which launched on January 1, 2015, and is now heard on over 250 radio outlets nationwide.
ANCHOR Today is an audio devotional designed around a complete verse of Scripture each day—to encourage listeners in the spiritual disciplines of Bible reading and daily prayer.  The feature often includes pastoral wisdom from David's own life and always exhorts today's Christians.
"I believe God's Word uniquely speaks to the heart in a way human words cannot," says David.  "God uses His Word which is 'living and active' to fuel the life of a believer."
His passion for discipleship within the church and for sharing the grace of Christ with all the nations is contagious and emanates from everything David does.
David and Marci live in Chicago, Illinois, and are the parents of two adorable little girls, Elly and Hannah.
Learn More
>> Contact Selah Cosentino at Selah@ambaa.com or 949-681-7627
Social Media
Twitter
More
Get to Know David Wollen: Q&A Article (November 2014)

Hear David Wollen on this program: