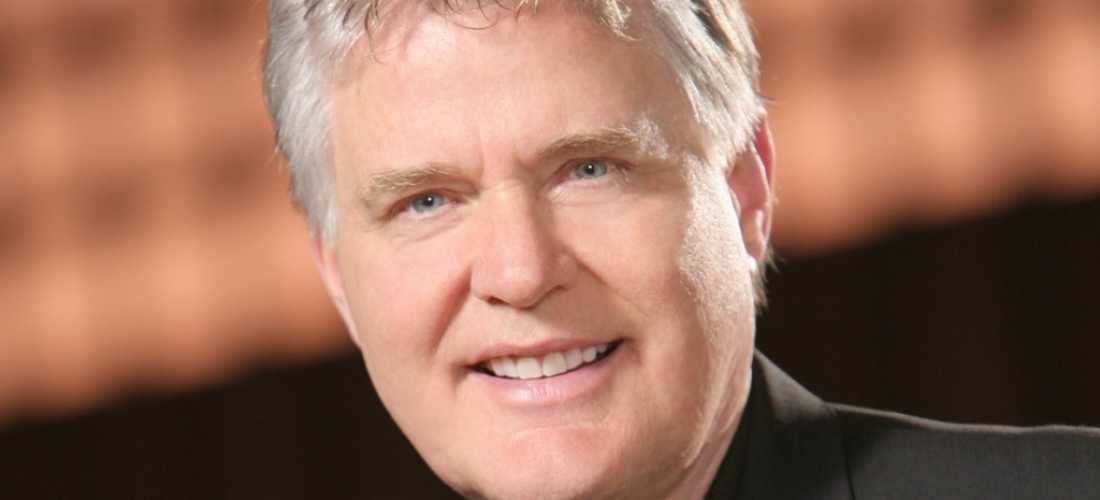 Jim Garlow
A fearless advocate for biblical truth, whether it is confronting the issue of religious freedom or same-sex marriage to making biblical truth practical in everyday life, Jim Garlow is on the frontline of the cultural battle.
His deep concern for our nation results in a passionate voice of both instruction and inspiration.  Mixing an informed perspective on the past with a clear understanding of present-day culture, Jim Garlow brings insightful daily commentary in his radio feature, "The Garlow Perspective."
After 50 years of pastoral ministry, Jim Garlow now leads Well Versed, a ministry whose mission is to help governmental leaders become "well versed," teaching God's principles to apply to their nation's governance.  The ministry is already established with gatherings taking place in the U.S. Congress and various agencies in Washington DC, at the United Nations in New York City, and at the Knesset in Jerusalem.  An aspect of the organization's purpose is also "to give people courage to stand, to speak up, to not back down, to know how to say what they ought to say, when they ought to say it, in the manner in which it needs to be said."
He's written a number of books including his best-selling "Cracking Da Vinci's Code," "Well Versed: Biblical Answers to Today's Tough Issues," and his most recent, "This Precarious Moment: Six Urgent Steps That Will Save You, Your Family and Our Country."  He's a graduate of Oklahoma Wesleyan University, and has a Master of Arts degree from Southern Nazarene, the Master of Divinity from Asbury Theological Seminary and a Master of Theology from Princeton Theological Seminary and a Doctorate of Philosophy in Historical Theology from Drew University.
Because of his willingness to speak out, Jim is often sought by both Fox and CNN for his clarity in presenting the biblical view on many of the issues confronting our culture that are hotly debated in the national media.
Jim was married to Carol, his partner in ministry for over 40 years, and parented four children, now adults.  Jim and Carol openly shared their journey battling Carol's cancer as an encouragement to others right up to the time of her death.
On January 11, 2014, Jim married Rosemary Schindler, who now serves alongside him in the Well Versed ministry.  Together they are also regular visitors to Israel, enjoying deep relationships in the country.
Learn More
>> Contact Jennifer Perez at Jennifer@ambaa.com or 949-681-7635
Books
This Precarious Moment: Six Urgent Steps That Will Save You, Your Family and Our Country: published 2018
Well Versed: Biblical Answers to Today's Tough Issues: published 2016
Miracles Are For Real: What Happens When Heaven Touches Earth: published 2011
Heaven and the Afterlife: published 2009
The Secret Revealed: published 2007
The Da Vinci Codebreaker: published 2006
Social Media
Blog
Facebook
Twitter
Instagram
Jim Garlow Quote Graphics 

Jim Garlow speaks boldly in his daily 1:00 feature where he describes issues of righteousness: biblical values of religious freedom, pro-life, biblical marriage between a man and a woman to name a few.