There is nothing like LIVE radio!  Timely, spontaneous and unpredictable, it's the format that allows the hosts and listeners to connect instantly and allow an entire audience to listen in.  That's what's offered each Monday-Friday on Core Christianity with pastor and millennial church planter Pastor Adriel Sanchez, along with veteran broadcaster, Dr. Bill Maier.
From 2:32-2:57 PM ET each weekday, the men take calls from across the country on everything from the Christian life to doctrinal issues, from questions on Scripture passages to queries about matters of religion.
With the strong foundation of God's Word, listeners will be encouraged by a fresh reminder of the Truth of His Word.
Program Tool Kit
Download artwork, program titles, and more on Dropbox
Station Partner Weekly Email
Receive a weekly email bringing you top listener questions and ministry resources to share with your listeners.
Station Comments
We are delighted to partner with Pastor Adriel Sanchez, Dr. Bill Maier and the Core Christianity team.  Their presentation of the Gospel through a question and answer format, and their discussion of topics relevant to our culture, provide a great service to our Bott Radio Network listening family.
– Eben Fowler, Director of Operations, Bott Radio Network
Contact Us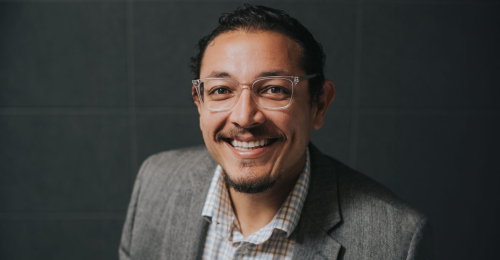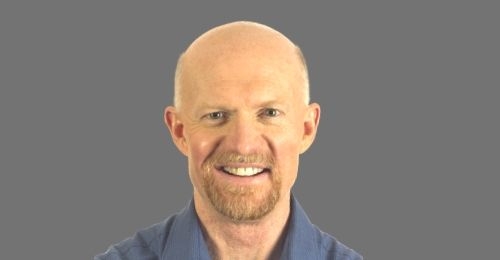 Core Christianity is part of the Sola Media family of ministries and exists to strengthen the faith of believers and help them understand what it means to be a follower of Christ, and to reach those who have tragically left their faith behind.  Not even the gates of hell can prevail against the church as believers become confident in the truths of God's Word.  Learn more at corechristianity.com
Connect
Program Contact
Where it Airs