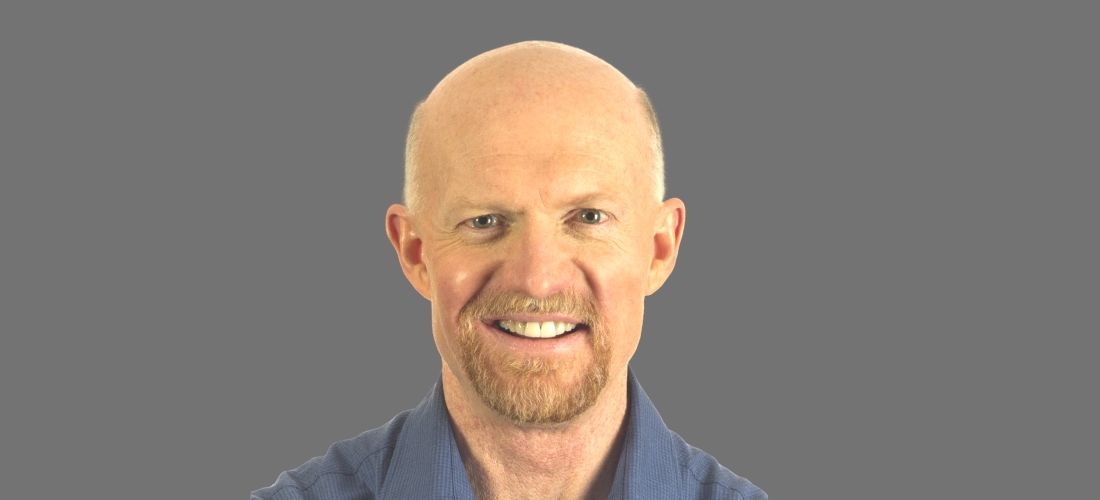 Dr. Bill Maier
Dr. Bill Maier is a veteran broadcaster with a background in both general market and Christian radio. He also holds a doctoral degree in clinical psychology from Biola University in Southern California. During his time at Focus on the Family, Bill hosted the Weekend Magazine program, the Family Minute with Dr. Bill Maier, and the Family Insights TV news feature.
More recently, Bill hosted the morning show at KSBJ Radio in Houston and The Faith Radio Network in Minneapolis. He currently hosts the overnight program on the Moody Radio Network and on Moody's Praise and Worship Channel.
Bill and his wife, Lisa, have three energetic teenagers and an even more energetic Labradoodle named Sparky. They make their home in the Minneapolis area.
Learn More
>> Contact Charley Mefferd at Charley@ambaa.com or 949-681-7640
Hear Dr. Bill Maier on this program:
There is nothing like LIVE radio! From 2:32-2:57 PM ET each weekday, the men take calls from across the country on everything from the Christian life to doctrinal issues, from questions on Scripture passages to queries about matters of religion.