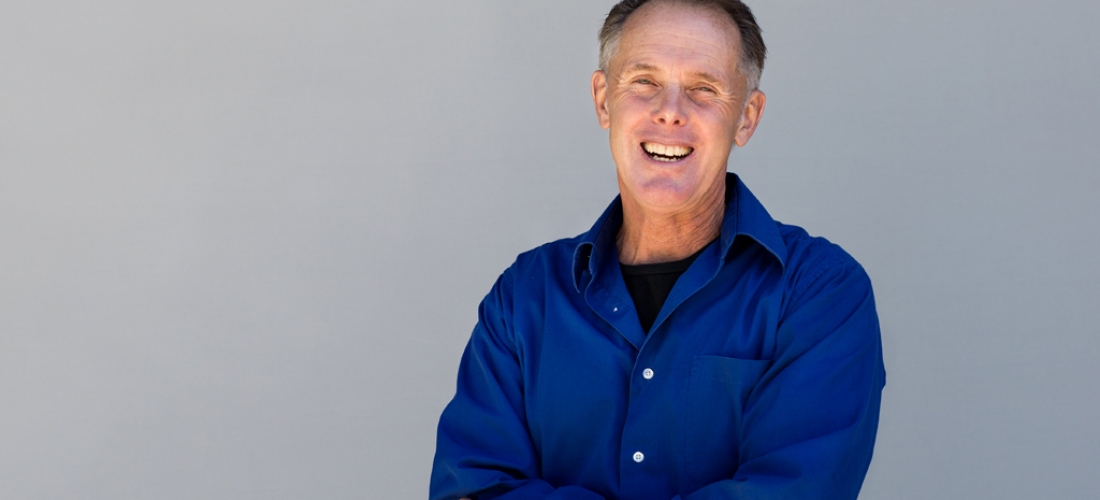 Bob Waliszewski
When it comes to savvy interpretation of the impact that media has on today's youth culture, Bob's experience as a parent and a youth pastor are immediately obvious.
Bob joined Focus on the Family in 1991. He now reaches more than 900 radio outlets with his syndicated Plugged In feature. The audio version of the review was nominated for a National Religious Broadcaster's award in 2011.
His website, PluggedIn.com provides up-to-date reviews of new movie releases and information on the hottest music, television, DVDs and video games and apps impacting today's youth culture.
You're likely to see Bob interviewed on media outlets such as CNN, CNBC, Daystar Television, MSNBC, Fox News as well as by the Associated Press, Entertainment Weekly, the Los Angeles Times, Chicago Sun-Times and The New York Times—confronting the controversial entertainment issues that impact families.
Bob's also been featured on CBN's 700 Club, FamilyNet's At Home Live!, Focus on the Family's Mind over Media video, a History Channel special titled The Passion: Films, Faith & Fury and Shine TV New Zealand.
He regularly speaks to teens and parents on popular culture, and was called to testify before a subcommittee of California legislators on the subject of violent lyrics.
You'll find Bob Waliszewski's articles in Focus on the Family publications. In May 1997, Bob was presented with an Evangelical Press Association "Higher Goals" award for an article on gangs written for Teachers in Focus magazine. He also co-authored Chart Watch, a book including more than 400 album reviews from a biblical perspective, and chapters on media discernment, and Plugged In Parenting: How to Raise Media-Savvy Kids with Love, Not War, released in July 2011.
Bob and his wife Leesa and have two adult children. And as the season of the year allows, you can catch them snow skiing or water skiing—even running an occasional half-marathon.
Learn More
>> Contact Katie Burke at Katie@ambaa.com or 949-681-7611
Books
Plugged-In Parenting: published 2011
More
Get to Know Bob Waliszewski: Q&A Article (October 2014)