Now more than ever we need a trusted voice dedicated to shining a light on the world of popular entertainment.
What's happening in the world of movies, entertainment and technology?  Everything your listeners want to know about these significant cultural influences is delivered in a daily bite-sized commentary/review.  They'll hear reviews from the Plugged In team of contributors that includes Plugged In editors Adam Holz, Paul Asay, and Jonathan McKee.
Topics covered in a regular rotation:
Monday (Adam):  DVD/Streaming Movies
Tuesday (Paul):  Pop Culture Remix (Music and MORE now!)
Wednesday (Jonathan):  Screen in Your Teen's Pocket
Thursday (Jonathan):  TV Reviews
Friday (Adam):  Movie Reviews
SIGN-UP TO AIR:

Station Comments
We are always concerned about how family-friendly movies are. These are always timely with the new movies, allowing families to make educated decisions about what to see every week. Plugged In is a valuable tool to our radio family. –Josh Jones, Program Director of KKEQ
Protecting our kids in this ever increasing media driven world is more important than ever. Parents need all the help they can get to protect their kids and stay informed. –Michelle Ross, Program/Music Director of KSWP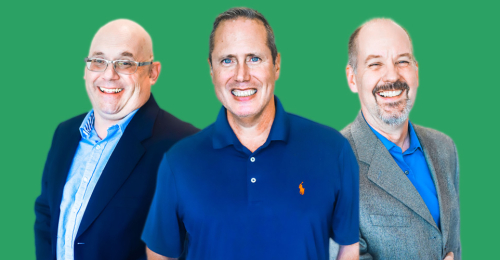 About Plugged In
"Plugged In" is a Focus on the Family production designed to shine a light on the world of popular entertainment while giving families the essential tools they need to understand, navigate and impact the culture in which they live. For more information, check out their award-winning website, Pluggedin.com.
Connect
Program Contacts
Where it Airs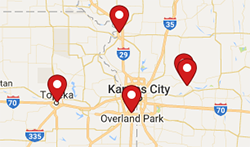 Program Tool Kit
Download artwork, scripted promos, and more on Dropbox:
More From This Ministry

Hosted by John Fuller, Weekend offers Saturday & Sunday audiences the very best of what's been heard on Focus on the Family the preceding week.

Focus on the Family provides today's families with biblically-based, yet practical, everyday insights on marriage and parenting — insights that help families thrive!

Classic stories are combined with motion-picture quality cast and sound design in a weekly 28:00 drama for family entertainment unlike any other.

John Fuller hosts the daily 1:00 feature – a "nugget of truth" for building strong families.

The weekly 26:00 program hosted by Lisa Anderson helps young adults grow up, own their faith, date with purpose and prepare for marriage and family.
Available as a daily (Monday-Friday) or weekly feature, each 25:30 episode is a proven audience builder. Kids may tune in for the fun, but soon the whole family is hooked — for the entire half-hour!