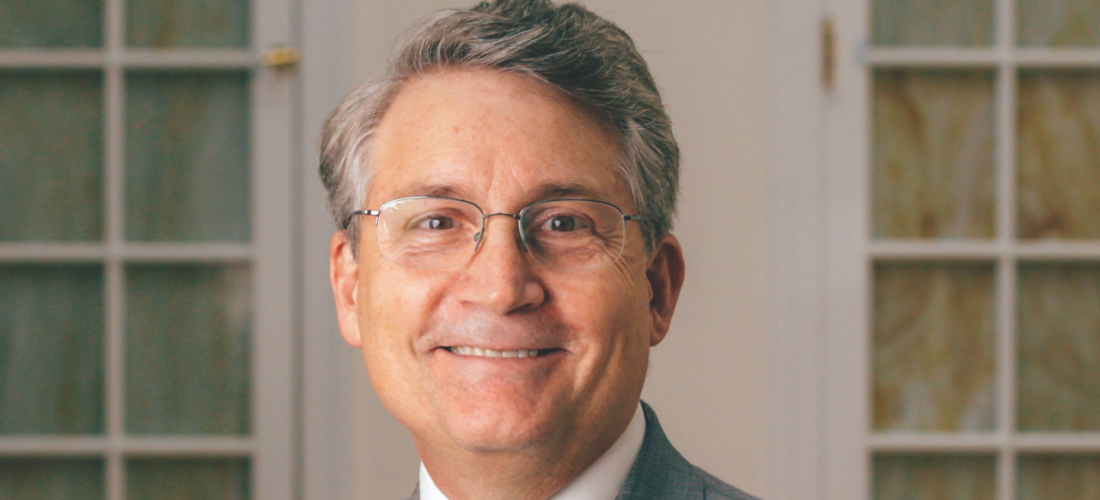 Brad Mattes
A veteran of the pro-life cause . . .
With over 40 years of significant contribution and recognition in the pro-life movement, Brad Mattes is widely known in the United States and worldwide for his passion for the preborn.
Brad is the co-founder and president of Life Issues® Institute, the pro-life grassroots partner of the Susan B. Anthony List Education Fund, headquartered in Cincinnati, Ohio. The organization was founded by pro-life pioneer Dr. John C. Willke and Brad in 1991 to serve the educational needs of the pro-life movement. Its primary objective is to globally develop and disseminate effective pro-life educational material.
He is the commentator for the daily Life Issues® program, heard on over 1,200 radio outlets nationwide , the program was recognized by National Religious Broadcasters with the 2016 Radio Impact Award.
Brad is also president of the International Right to Life Federation and chairman of the board of the Terri Schiavo Life and Hope Network, and is on the board of National Religious Broadcasters. He was formerly assistant director of the National Right to Life Political Action Committee, and served as president of several state Right to Life organizations.
Brad has a Master's degree in Biblical Studies and Biblical Counseling. In addition to his speaking engagements across the United States, he's a frequent international speaker and lecturer on abortion and euthanasia issues. He works extensively with other countries to establish a pro-life education network as well as a counseling presence.
His considerable research on abortion's impact on men has made Brad is one of few frequently invited to speak to the effects of abortion on men. His writings on the subject have been released in publications in the U.S. and internationally. Brad is also is a men's post-abortion counselor.
As the host and executive producer for his weekly pro-life television program, Facing Life Head-On, Brad is a three-time Regional Emmy Award recipient.
A family man at heart, Brad and his wife, Ellen, have four sons and live in the Cincinnati area. They're also the proud grandparents of four grandchildren.
Learn More
>> Contact Lee Ann Jackson at LeeAnn@ambaa.com or 949-681-7644
Social Media
Blog
Twitter
Youtube
Brad Mattes Quote Graphics