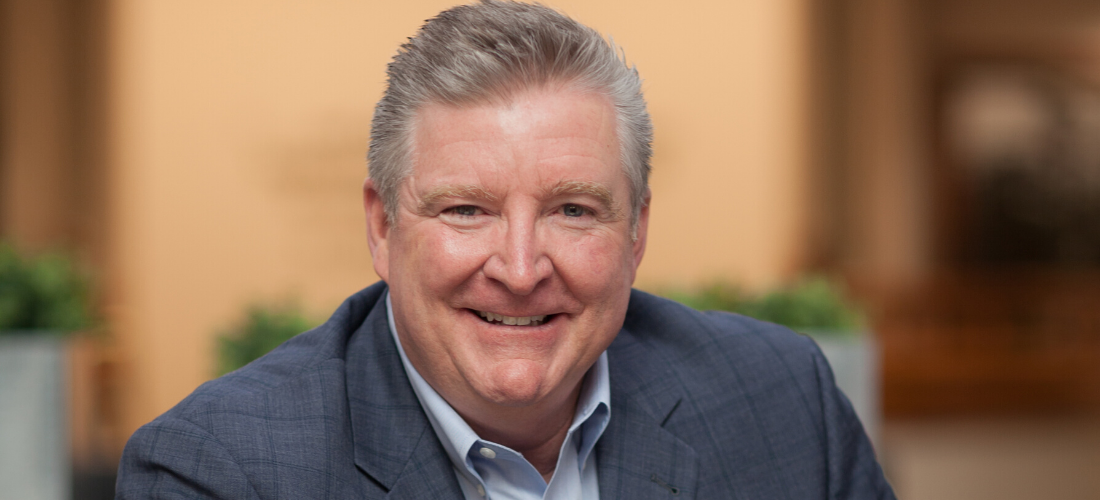 Jim Daly
Jim Daly's own story as an abused and abandoned child becoming the head of an international Christian organization dedicated to helping families thrive – is living proof that as pot-hole infested the road can be, nothing is impossible for God.
When Jim was only five years old, he and his four older siblings were abandoned by his alcoholic father.  His mother remarried and four years later died of cancer.  His stepfather emptied their home of everything, leaving all the children alone.  There were tough years ahead in foster care.  The critical tipping point in Jim's life came in high school when he accepted Christ.  Everything changed as he found meaning, purpose, and a sense of belonging he'd never known before.
Jim Daly was named President of Focus on the Family in 2005, after 16 years with the ministry.  Not surprisingly, under his leadership Focus has taken on a major role nationally in encouraging and facilitating foster-care adoptions which have earned recognition from the White House and Congress.  And the ministry has reinvigorated its traditional focus on helping couples build strong marriages and raise healthy, resilient kids.
In a recent 12-month period, research shows that Focus on the Family's efforts to help couples in crisis have contributed to more than 808,000 marriages saved.  It has also helped more than 293,000 people commit or recommit their lives to Christ.
Jim Daly started his service at Focus in 1989 as assistant to the president to enrich relationships with ministry supporters.  He was appointed International Field Director for Asia, Africa and Australia in 1992 and in 1997 was named Vice President of the International Division.  In 2004, he was appointed Chief Operating Officer, becoming President the following year.
Jim Daly has an extensive educational background graduating in 1984 from California State University, San Bernardino with a B.S. in Business Administration.  During his senior year, he attended Waseda University in Tokyo, and after graduating, worked for a Fortune 500 company.  In 1997 he completed his MBA in International Business at Regis University in Denver.  And in 2009, he received an honorary Doctor of Letters degree from Colorado Christian University in Denver.
In 2008 Jim received the World Children's Center Humanitarian Award; in 2009 the Children's Hunger Fund Children's Champion Award and in 2010 he was honored with the HomeWord Family Ministry Award.
Jim Daly regularly appears on national television including "Fox & Friends," "ABC World News Tonight" and PBS' "Religion & Ethics," among others.  He's also been featured in Time, The Wall Street Journal, The New York Times, and USA Today.  Newsweek named him one of the Top 10 next-generation evangelical leaders of influence.  And in July 2011, he was the subject of a cover story in Christianity Today.  He's also a regular panelist for The Washington Post blog "On Faith" with leading academics and theologians.
His autobiography, Finding Home was published in 2007, and his book, ReFocus: Living a Life That Reflects God's Heart, explores how to engage the culture for Christ in a compassionate and winsome way.
Jim and Jean were married in 1986.  They have two sons and live in Colorado Springs, Colorado.
Learn More
>> Contact Jennifer Perez at jennifer@ambaa.com or 949-681-7635
Books
Refocus: Living a Life that Reflects God's Heart: published 2012
The Good Dad: Becoming the Father You Were Meant to Be: published 2014
Marriage Done Right: published 2016
When Parenting Isn't Perfect: published 2017
Social Media
Blog
Facebook
Twitter
Jim Daly Quote Graphics
More
Watch the Jim Daly Story
Book Recommendations from Jim Daly (June 2016)
Hear Jim Daly on these programs: