Focus On The Family Weekend
What keeps listeners tuning in Monday-Friday is now available every weekend too! Hosted by John Fuller, Weekend offers Saturday & Sunday audiences the very best of what's been heard on Focus on the Family the preceding week. Available in two convenient formats (55:00 or 27:30), the program also offers the option of time for local spots, making it a favorite for affiliates.
Take a listen
News
Station Partner Tools
Download artwork, scripted promos, and more on Dropbox
Station Comments
"Focus on the Family Weekend is foundational to my weekend programming schedule.  Always delivering strong relevant content, with solid production values, and consistent delivery." —Brian Taylor, VP/General Manager, Salem Media
Contact Us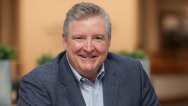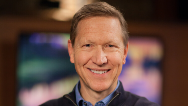 Focus on the Family is a global Christian ministry dedicated to helping families thrive. They provide help and resources for couples to build healthy marriages that reflect God's design, and for parents to raise their children according to morals and values grounded in biblical principles. Through their many radio broadcasts, Focus on the Family comes alongside families with relevance and grace at each stage of their journey. Learn more at focusonthefamily.com.
Connect
Program Contacts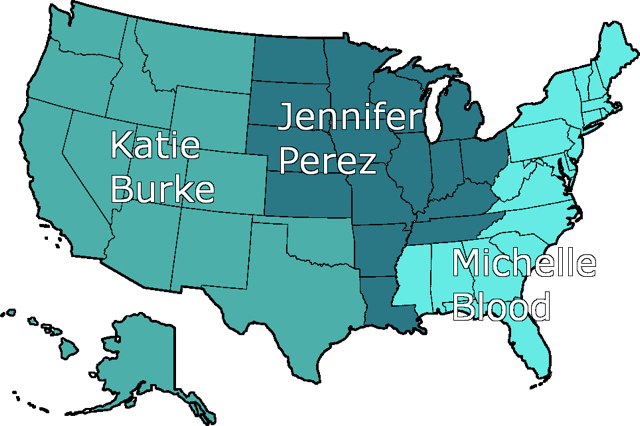 Where it Airs
More From This Ministry