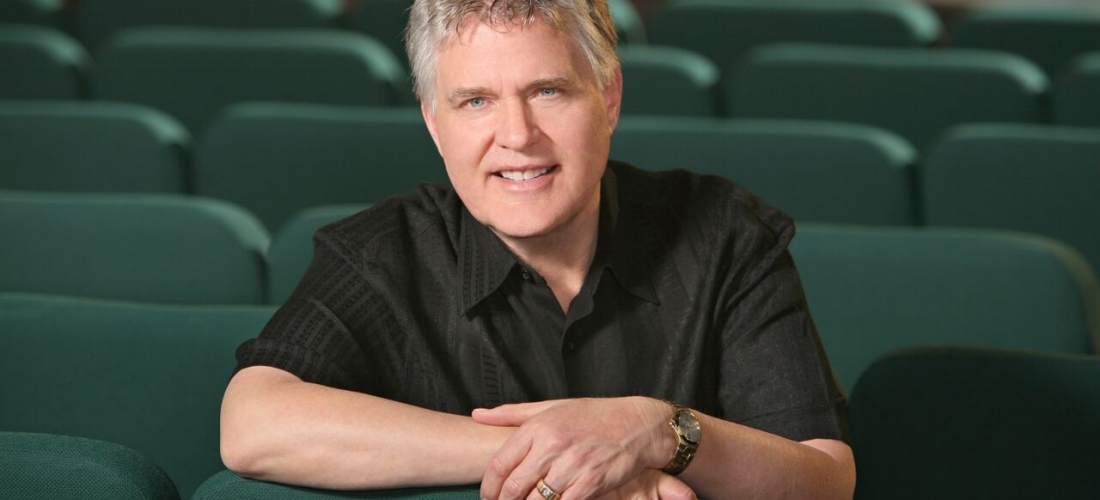 Jim Garlow
Jim is a fearless advocate for biblical truth, whether it is confronting the issue of religious freedom or same-sex marriage to making biblical truth practical in everyday life.
His deep concern for our nation results in a passionate voice of both instruction and inspiration. Mixing an informed perspective on the past with a clear understanding of present-day culture, Jim Garlow brings insightful daily commentary in his radio feature, "The Garlow Perspective."
For over twenty years, Jim Garlow has served as Senior Pastor of the historic Skyline Church in Rancho San Diego, California, with worship attendance of more than 2500 each week.
He's written a number of books including his best-selling "Cracking Da Vinci's Code," "Miracles Are For Real," and his most recent, "Well Versed: Biblical Answers to Today's Tough Issues."  He's a graduate of Oklahoma Wesleyan University, and has a Master of Arts degree from Southern Nazarene, the Master of Divinity from Asbury Theological Seminary and a Master of Theology from Princeton Theological Seminary and a Doctorate of Philosophy in Historical Theology from Drew University.
Jim is often sought by both Fox and CNN for his clarity in presenting the biblical view on many of the issues confronting our culture that are hotly debated in the national media.
Jim was married to Carol, his partner in ministry for over 40 years, and parented four children, now adults. Jim and Carol openly shared their journey battling Carol's cancer as an encouragement to others right up to the time of her death.
On January 11, 2014, Jim married Rosemary Schindler at the church Jim pastors in San Diego–surrounded by their immediate families and hundreds of church and ministry friends sharing in their celebration of God's gift.
Learn More
>> Contact Jennifer Perez at Jennifer@ambaa.com or 949-681-7635
Books
This Precarious Moment: Six Urgent Steps That Will Save You, Your Family and Our Country: published 2018
Well Versed: Biblical Answers to Today's Tough Issues: published 2016
Miracles Are For Real: What Happens When Heaven Touches Earth: published 2011
Heaven and the Afterlife: published 2009
The Secret Revealed: published 2007
The Da Vinci Codebreaker: published 2006