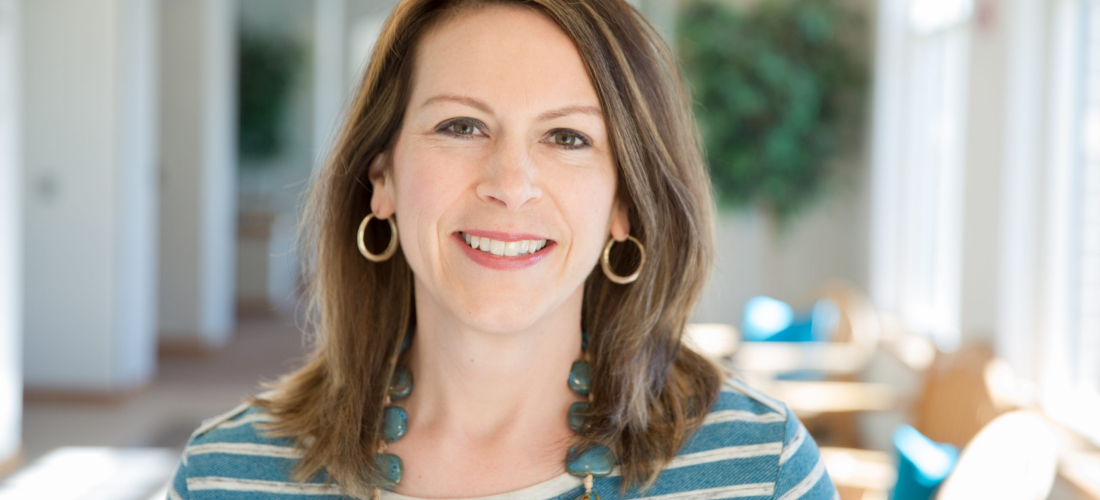 Lisa Anderson
Lisa Anderson is the Director of Boundless and Young Adults at Focus on the Family, and hosts The Boundless Show weekly podcast and radio show.  She brings to the show an expertise and fresh perspective for helping young adults "grow up, own their faith, date with purpose and prepare for marriage and family."
What Focus on the Family has been doing for years to help marriages thrive and help parents raise their children in a way that's truly God honoring, Boundless seeks to emulate by helping marriages on the front end, providing young adults with a strong foundation before they're even thinking of marriage.
As Lisa says, "Let's give our young adults the tools they need for marriage before they even get out of the gate."
Lisa Anderson served previously as the Director of Media and Public Relations for Focus not only as a spokesperson, but in strategic planning and writing for Focus' initiatives.  She spent several years in the corporate world, and completed an editorial fellowship at Insight magazine in Washington, D.C.
Her passion for challenging the next generation on issues involving faith, relationships, career and culture is definitely front and center.  But she's quick to say how much she enjoys traveling, running and hiking.  And when asked what she loves, her answer is Jesus, people, ideas and guacamole—in that order!
Lisa's writing has been featured in national newspapers and magazines and has contributed to the CNN Belief Blog as well as appearances on radio and TV programs and as a presenter in workshops across the country.  She is the author of The Dating Manifesto: A Drama-Free Plan for Pursuing Marriage with Purpose.
Learn More
>> Contact Jennifer Perez at jenn@ambaa.com or 949-681-7635
Books
The Dating Manifesto: published 2015
Social Media
Blog
X (Twitter)
Youtube
Lisa Anderson Quote Graphics
More
Get to Know Lisa Anderson: Q&A Article (January 2015)
Book Recommendations from Lisa Anderson (November 2016)
Hear Lisa Anderson on this program:

The weekly 26:00 program hosted by Lisa Anderson helps young adults grow up, own their faith, date with purpose and prepare for marriage and family.