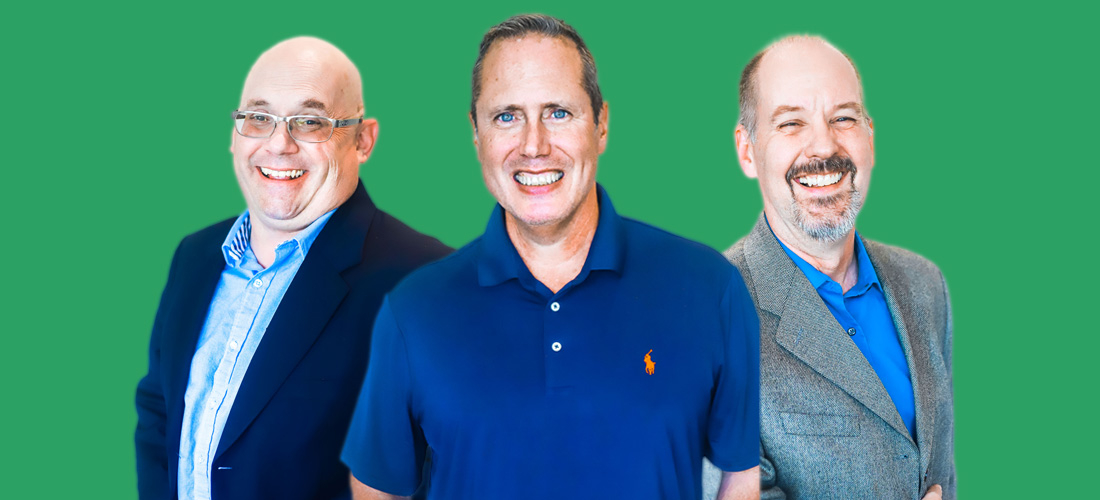 After serving as an associate editor at NavPress' Discipleship Journal and consulting editor for Current Thoughts and Trends, Adam Holz now oversees the editing and publishing of Plugged In's reviews as the site's director.  He and his wife, Jennifer, have three children.  In their free time, the Holzes enjoy playing games, a variety of musical instruments, swimming and . . . watching movies.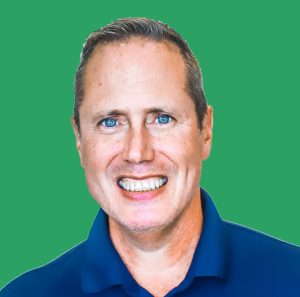 Jonathan McKee, a Focus on the Family Associate, has authored more than 20 books including The Teen's Guide to Social Media and If I Had a Parenting Do Over.  He has over 20 years of experience in youth ministry and offers the wisdom he's gained through that experience through his ministry: TheSource4Parents.com. Jonathan and his wife, Lori, have three children and reside in California.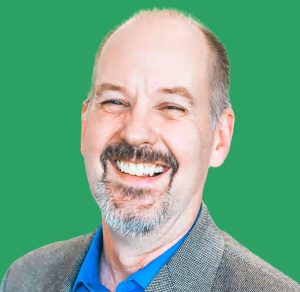 Paul Asay has been part of the Plugged In team since 2007.  As Senior Editor, he's watched reviewed roughly 15 quintillion movies and television shows.  Author of several books, Paul loves to find spirituality in unexpected places, including popular entertainment, and he loves all things superhero.  He's married, has two children and a neurotic dog, runs marathons on occasion and hopes to someday own his own tuxedo.
Hear the Plugged In Team on This Program:
Give families the essential tools they need to understand, navigate, and impact the culture in which they live!