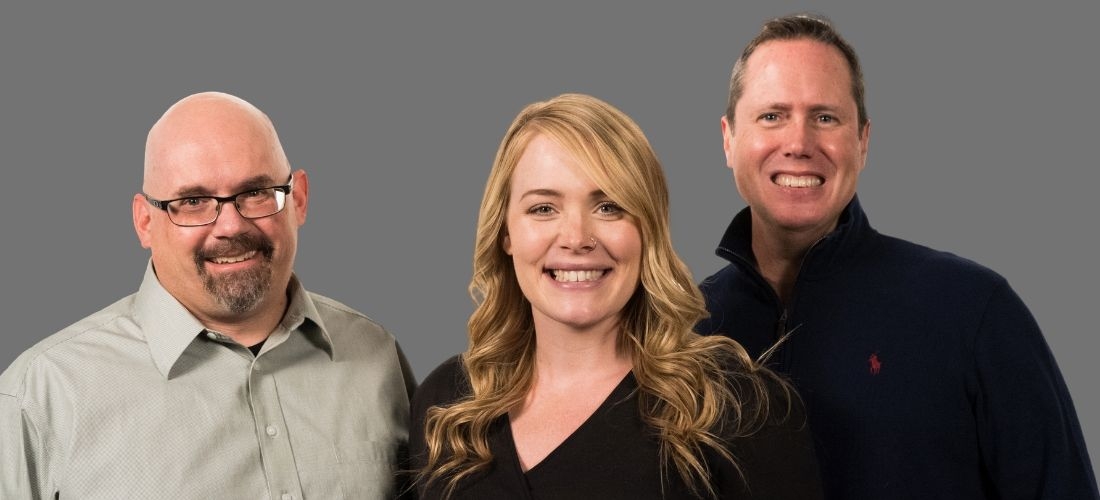 After serving as an associate editor at NavPress' Discipleship Journal and consulting editor for Current Thoughts and Trends, Adam Holz now oversees the editing and publishing of Plugged In's reviews as the site's director.  He and his wife, Jennifer, have three children.  In their free time, the Holzes enjoy playing games, a variety of musical instruments, swimming and . . . watching movies.
Read the Q & A with Adam Holz (July 2020) >>
Hear Adam each Friday for the movie review on "Plugged In."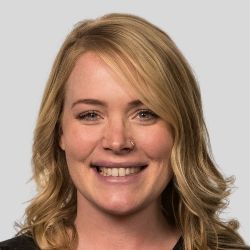 Kristin Smith joined the Plugged In team in 2017.  Formerly a Spanish and English teacher, Kristin loves reading literature and eating authentic Mexican tacos.  She and her husband, Eddy, loving raising their little guy, Judah.  Kristin also has a deep affection for coffee, music, her dog (Cali) and cat (Aslan).
Hear Kristin each Tuesday for the music review on "Plugged In."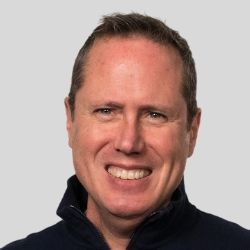 Jonathan McKee, a Focus on the Family Associate, has authored more than 20 books including The Teen's Guide to Social Media and If I Had a Parenting Do Over.  He has over 20 years of experience in youth ministry and offers the wisdom he's gained through that experience through his ministry: TheSource4Parents.com. Jonathan and his wife, Lori, have three children and reside in California.
Hear Jonathan each Monday (new movies to rent, stream, or buy), Wednesday (teens and screens), and Thursday (TV reviews) on "Plugged In."
Hear the Plugged In Team on This Program: