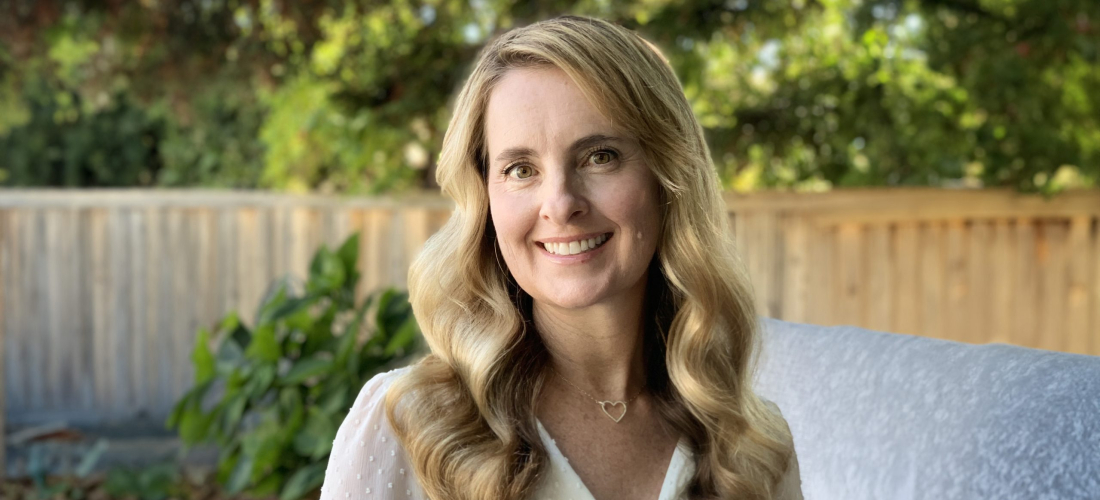 Raeanne Newquist
When The Mercy Minute launched two decades ago, the feature was voiced by Mercy Ships founder, Don Stephens, highlighting the compelling stories of lives transformed by those who were following the example of Jesus in ministering to the desperately poor in underdeveloped countries, particularly in Africa.
That robust history of impact for the radio feature moved into a new season in September 2023 as a new voice became the communicator for these remarkable stories.  As part of the Mercy Ships team, Raeanne Newquist stepped into the lead role on-air providing a new perspective on the timeless mission of the organization and our call to show mercy as believers in Christ.
A graduate of Pepperdine University, Raeanne served with her family, including husband, Roger, and three children, on The Africa Mercy prior to taking on communications work at the ministry's USA headquarters including hosting the ministry's New Mercies Podcast.
Following graduation, Raeanne went to work in the television industry, but was tugged back to serve collegiates while she did graduate course work at Fuller Theological Seminary. Her love for college students and the desire to grow in ministry took her to Seattle to work with University of Washington students at University Presbyterian Church. And while in the Pacific Northwest, a spark was rekindled with an old Malibu love—Raeanne and Roger were married in 2004. Identical twin girls were welcomed into the family shortly after and in 2009 the girls were joined by a brother.
In 2019, Roger retired from his career in law enforcement and the family moved to West Africa to serve with Mercy Ships—Roger as a Chaplain and Raeanne in the Communications Department as well as Chaplaincy. They were living the dream of serving God with a multi-ethnic community overseas.
The pandemic returned the family to California, cutting time abroad short though the opportunity for Raeanne to continue her work for Mercy Ships means a continued international outlook. Raeanne notes that they'd still love to return to overseas service in the future. But for now, based in Northern California, they're enjoying being close to extended family while the kids finish their education in the States.
Learn More
>> Contact Rebecca Richardson at Reb@ambaa.com or 949-681-7639.
Books
Ships of Mercy: The Remarkable Fleet Bringing Hope to the World's Forgotten Poor
War and Grace: Short Biographies from the World Wars: 2005
Mandate for Mercy: A Call to Compassionate Action for a Hurting World: 1996
Hear Raeanne Newquist on this program:

Raeanne Newquist in this daily 1:00 feature encourages listeners to make a lasting difference in a world of need by following the example of Jesus.