Core Christianity
This daily 25:00 radio program is a Bible Q&A format. Together, Dr. Michael Horton and Adriel Sanchez answer any and all questions about the Bible, theology, and matters of religion. Their message of hope encourages us to look up and to raise our eyes to the triune God who has rescued us.
Take a listen
News
Program Tool Kit
Download artwork, program titles, and more on Dropbox
Station Comments
"Dr. Michael Horton's deep understanding of the Bible and theology and Pastor Adriel Sanchez's practical advice is truly needed for such as time as this. 
Core Christianity
will fast become 'appointment listening' for your audience."
– Charley Mefferd, Ambassador
Contact Us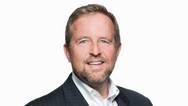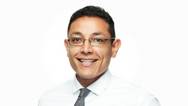 Core Christianity exists to strengthen the faith of believers and help them understand what it means to be a follower of Christ, and to reach those who have tragically left their faith behind. Not even the gates of hell can prevail against the church as believers become confident in the truths of God's Word. Learn more at corechristianity.com
Connect
Program Contact
Where it Airs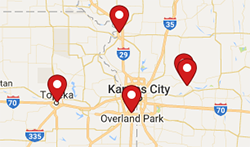 See where it airs on the program station map: coming soon.