The weekly 26:00 program hosted by Lisa Anderson helps young adults grow up, own their faith, date with purpose and prepare for marriage and family. In a mix of interviews, discussions and question and answer opportunities, the format is lively and engaging in challenging 20-and 30-somethings to reject society's low expectations and live biblically and intentionally in all things, including relationships.

  This program is available for customization with a station ID.  (Conditions apply)
Program Tool Kit
Download artwork, scripted promos, and more on Dropbox
Station Comments
The Boundless Show with Lisa Anderson has truly been a game-changer for our listeners in navigating the complexities of relationships, faith, and life as a single person.
Lisa's insightful and relatable approach to discussing topics that matter to singles is refreshing and empowering. 
She has a unique ability to address real-life issues with compassion, wisdom, and a touch of humor. 
Whether it's discussing dating, singleness, career, or spiritual growth, Lisa provides practical advice and biblical guidance that resonates deeply. – Josh Villa, Station Manager (WCRF-Moody Radio Cleveland)
Contact Us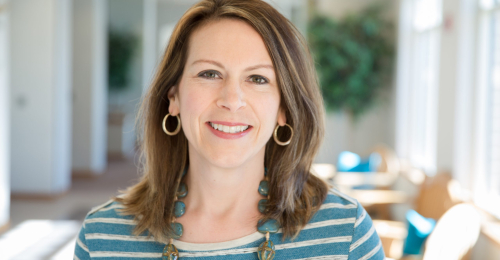 Boundless is an award-winning ministry of Focus on the Family with the goal of helping young adults grow up, own their faith, date with purpose and prepare for marriage and family. For more about their vision for this generation, visit boundless.org.
Connect
Program Contact
Where it Airs
More From This Ministry
Hosted by John Fuller, Weekend offers Saturday & Sunday audiences the very best of what's been heard on Focus on the Family the preceding week.
Focus on the Family provides today's families with biblically-based, yet practical, everyday insights on marriage and parenting — insights that help families thrive!

Classic stories are combined with motion-picture quality cast and sound design in a weekly 28:00 drama for family entertainment unlike any other.
John Fuller hosts the daily 1:00 feature – a "nugget of truth" for building strong families.
Give families the essential tools they need to understand, navigate, and impact the culture in which they live!
Available as a daily (Monday-Friday) or weekly feature, each 25:30 episode is a proven audience builder. Kids may tune in for the fun, but soon the whole family is hooked — for the entire half-hour!